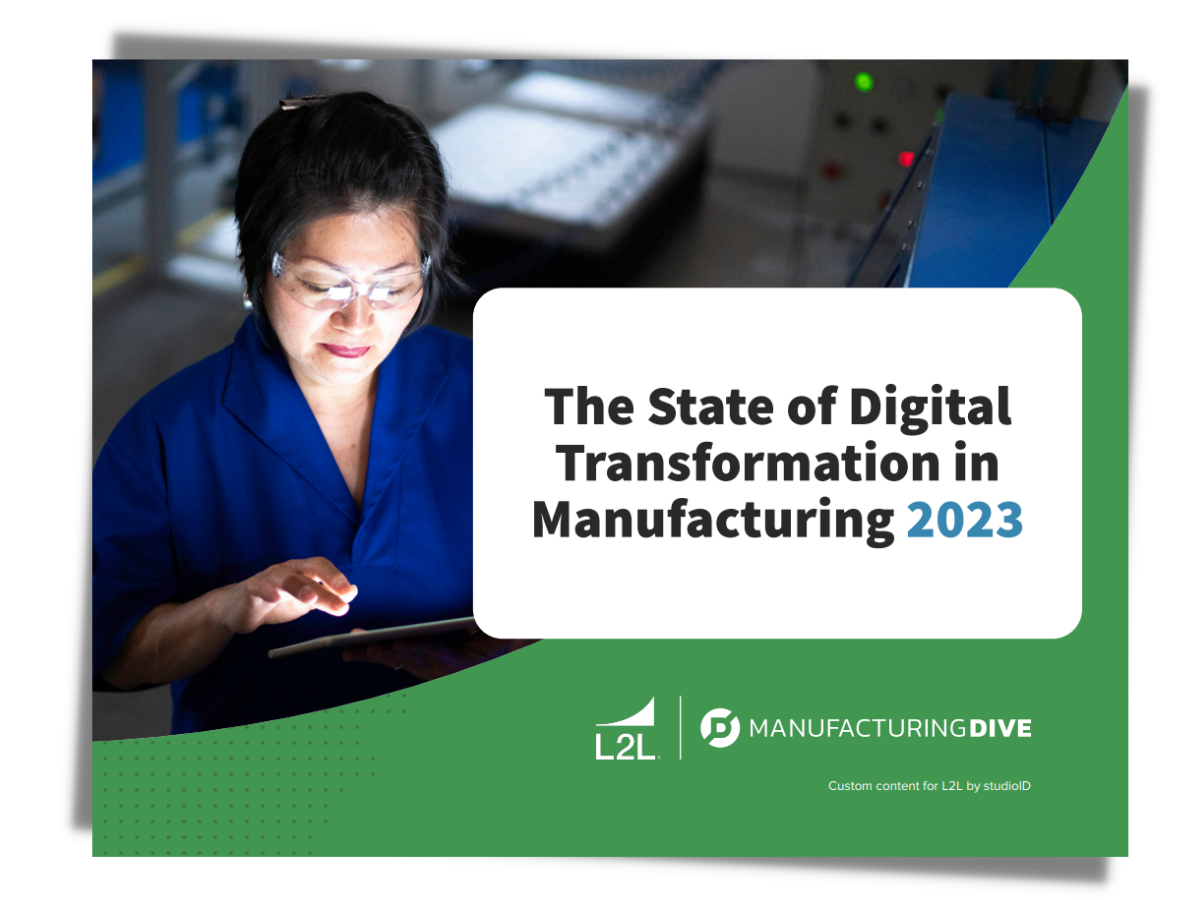 The State of
Digital Transformation in Manufacturing 2023
One of our most popular posts in 2022 analyzed survey responses from manufacturing professionals on their attitudes toward digital transformation and their companies' progress toward digitalization.
Due to popular demand, we've updated the survey and created a new eBook that showcases our findings: "The State of Digital Transformation in Manufacturing 2023."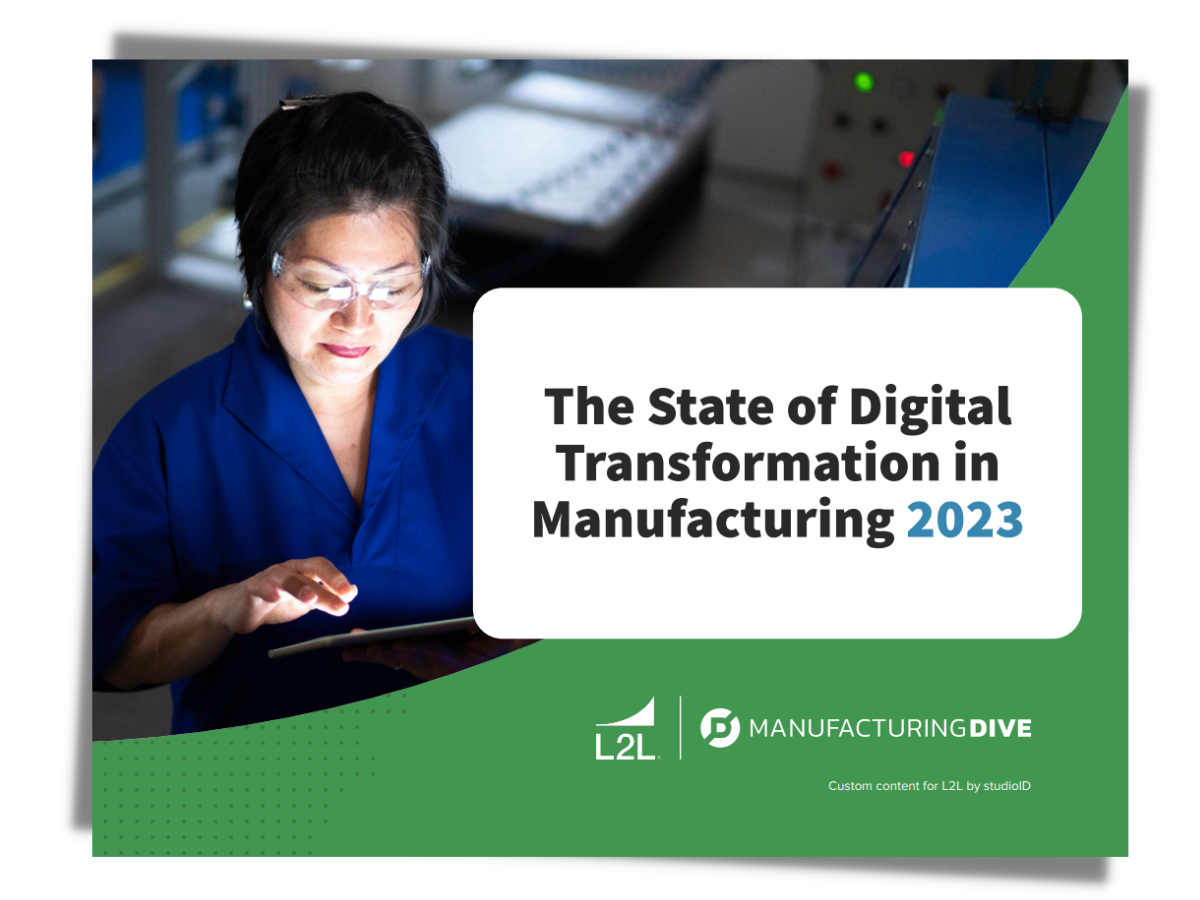 The Future of Manufacturing
Our 2023 survey data highlights some interesting findings:
Only 39% of respondents said their company had a well-defined transformation strategy
Just 7% of respondents said their transformations were going better than expected and 16% said their companies were stuck and not making progress
30% claimed their companies are increasing their spend on digital transformation
L2L has been
instrumental.
"L2L provides you those mechanisms that you have to have for your team members to see what's actually going on at the worksite. L2L has been instrumental in improvements that I've seen at multiple companies."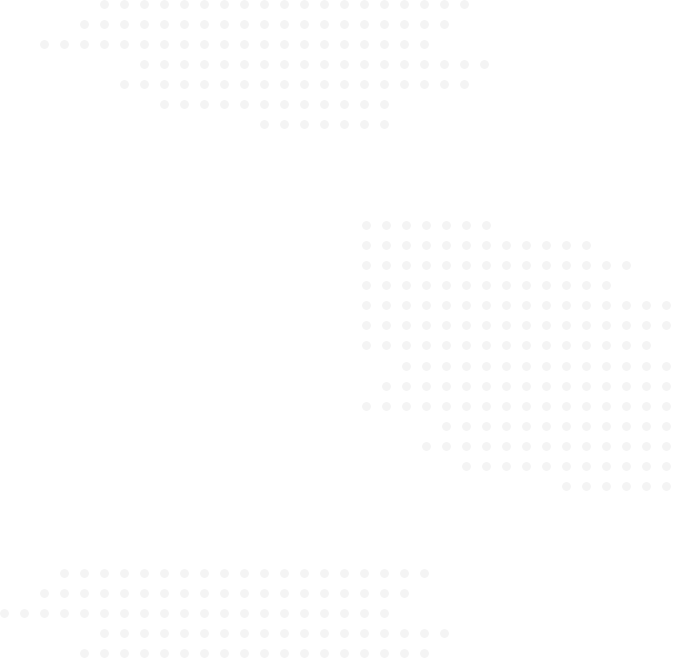 Why Manufacturers Trust L2L
"What makes L2L so unique is the fact that the product was developed by real manufacturing users. People that truly understand the day-to-day issues and concerns that drive the production floor."