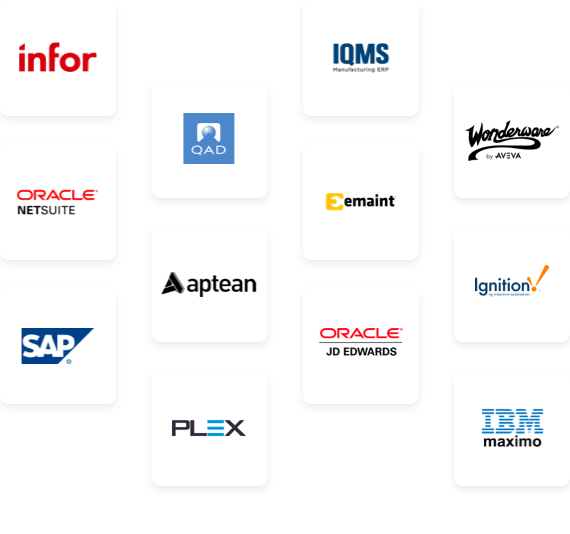 Integrations
Get More
From Your
Existing ERP
L2L's ERP integration digitally transforms the shop floor with an easy-to-use interface that your operations and technicians love to use; with data flowing to the ERP on the back end to keep accounting happy.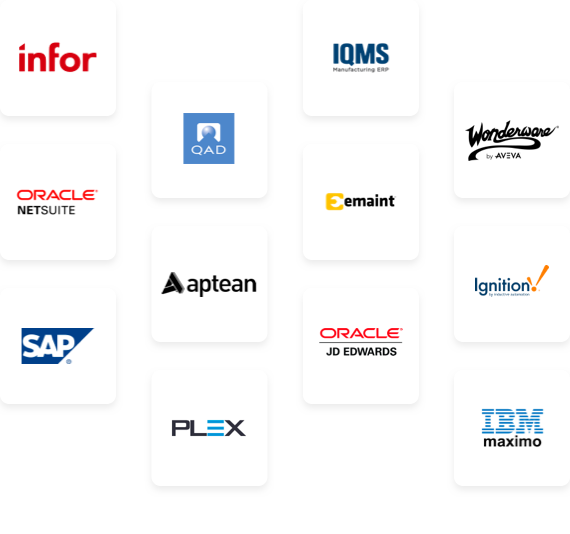 OUR INTEGRATIONS
We're Here to Make Your
Life Easier. We Promise.
Our modular approach enables you to achieve a global standard without ripping and replacing your legacy systems. We complement your existing systems by filling critical gaps left by ERP, MES, and SCADA/IoT solutions. Enjoy a straightforward integration without the typical enterprise cost, delays, and run around.
What Makes L2L Different
Get More From Your ERP
Our ERP integration bridges the gap and normalizes the work executing and reporting metrics without ripping and replacing your legacy systems.

Inventory Management
Receive spares consumption data that is as useful for shop users as it is for accounting.

Asset Management
Manage your Assets via Lean Manufacturing methodologies to remove wasted cost and effort.

Allocation of Labor and Spares Costs
Full Asset history complete with labor and cost data that informs both maintenance actions and accounting cost center reporting.

Production Order Status
Take production order execution to the next level with advanced scheduling and real-time execution details.
ERP Systems We Integrate With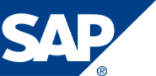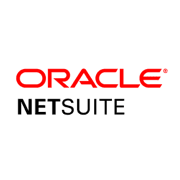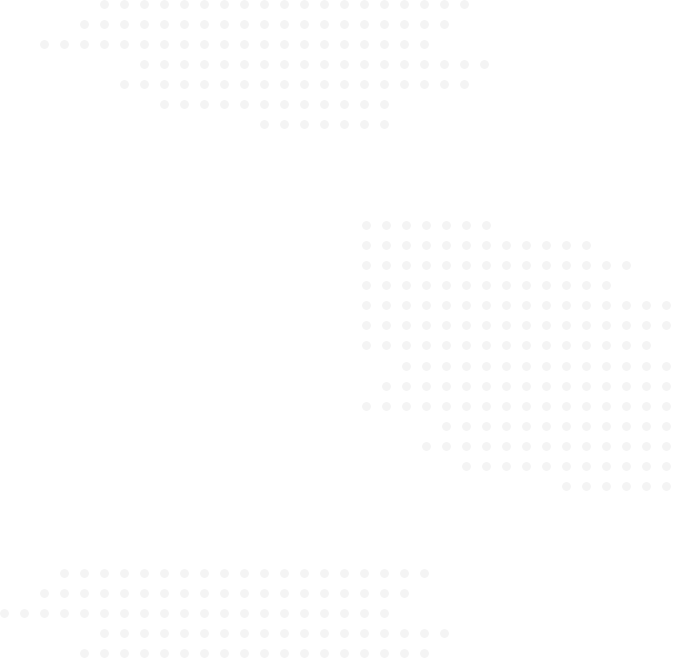 Explore why 170,000+ users trust L2L
"What makes L2L so unique is the fact that the product was developed by real manufacturing users. People that truly understand the day-to-day issues and concerns that drive the production floor."