L2L
Events
L2L sponsors and produces a wide variety of in-person and virtual events that enable manufacturers to drive continuous improvement throughout the plant. Explore our upcoming events below.
We look forward to seeing you soon!
Notify Me
of Upcoming Events
Charlotte Smart Manufacturing Forum
This gathering (Nov 10th) will be an opportunity to discuss, teach and learn about the latest in Smart Manufacturing ideas, processes and of course, software technology.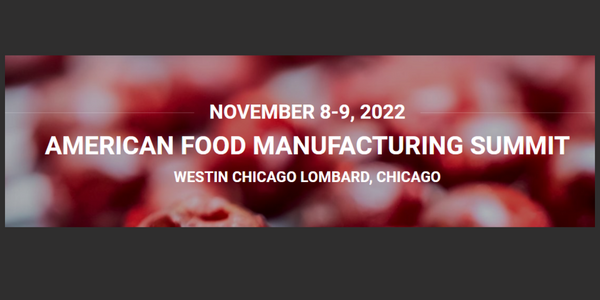 American Food Manufacturing Summit
The Generis American Food Manufacturing Summit is designed to bring food and beverage processors and suppliers together to discuss current trends, strategic insights and best practices in an ever-evolving environment.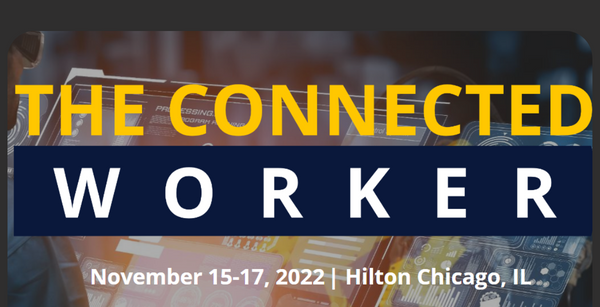 If you want to optimize the performance of your people and drastically improve productivity across your operations, then you must attend this year's Connected Worker Summit. (Nov 15th)