L2L
Events
L2L sponsors and produces a wide variety of in-person and virtual events that enable manufacturers to drive continuous improvement throughout the plant. Explore our upcoming events below.
We look forward to seeing you soon!
Notify Me
of Upcoming Events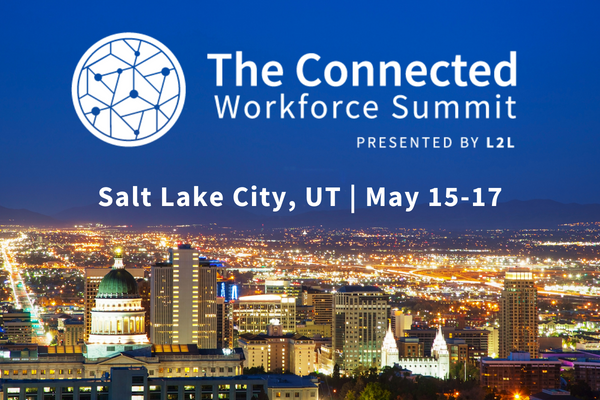 Connected Workforce Summit - SLC, Utah
Join L2L and your industry peers from 70+ of the world's best manufacturing companies for three days of practical insights, digital transformation best practices, and powerful networking.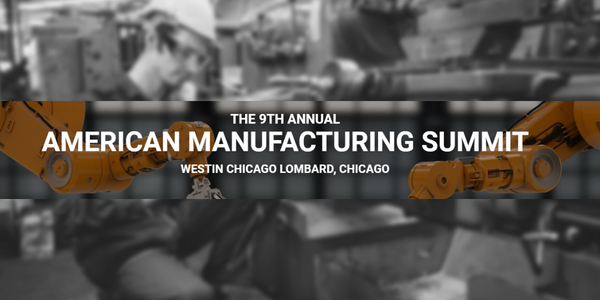 The Generis American Manufacturing Summit is a 2-day, leadership focused meeting designed to bring global manufacturing, operations, engineering, quality and supply chain leaders together to...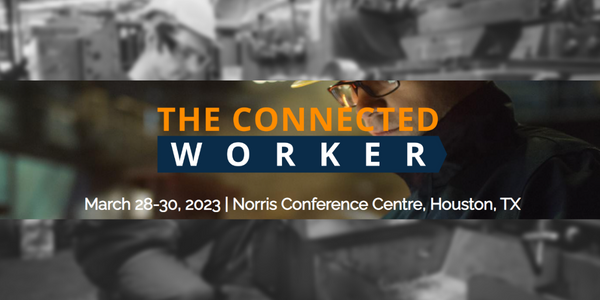 Connected Worker - Houston, TX
Join us at The Connected Worker Summit on March 28-30, 2023 and network with over 150 of your industry peers at the Norris Conference Center in Houston, TX.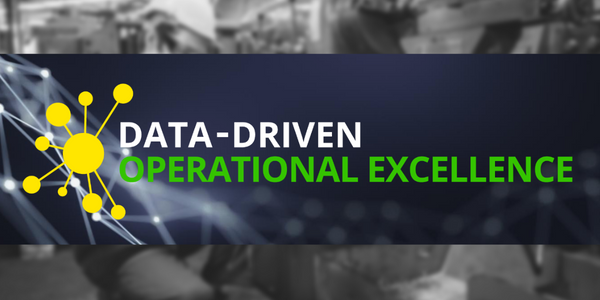 Data-Driven Operational Excellence
Hundreds of industry leaders will come together online (Feb 28th) for the next Data-Driven Operational Excellence online event to exchange best practice and learn from global experts.