L2L
Events
L2L sponsors and produces a wide variety of in-person and virtual events that enable manufacturers to drive continuous improvement throughout the plant. Explore our upcoming events below.
We look forward to seeing you soon!
Notify Me
of Upcoming Events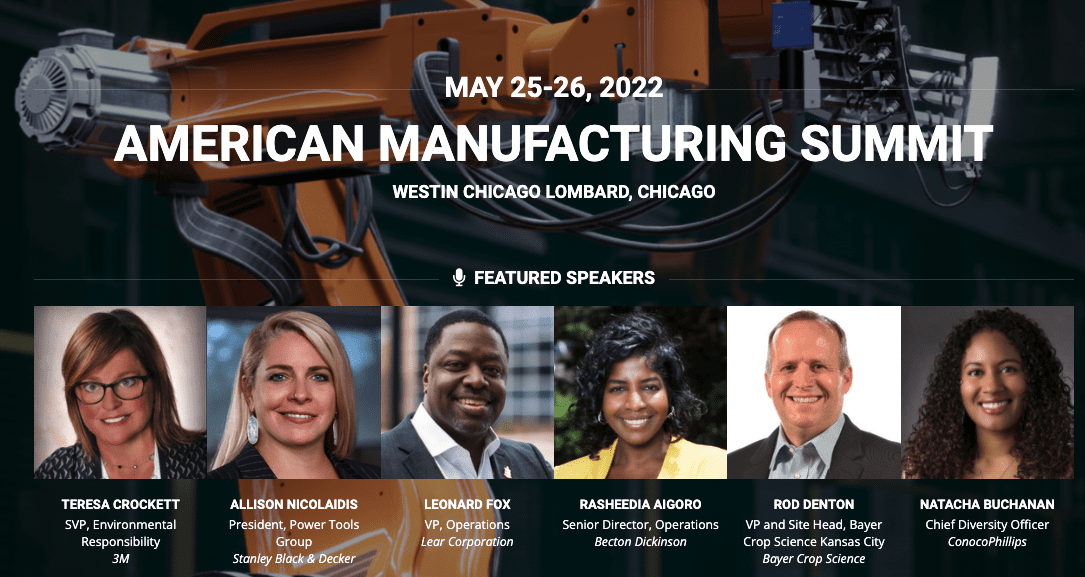 American Manufacturing Summit
The American Manufacturing Summit is a 2-day, leadership focused meeting designed to bring global manufacturing, operations, engineering, quality and supply chain leaders together to discuss current trends, strategic insights and best practices in an ever-evolving manufacturing environment.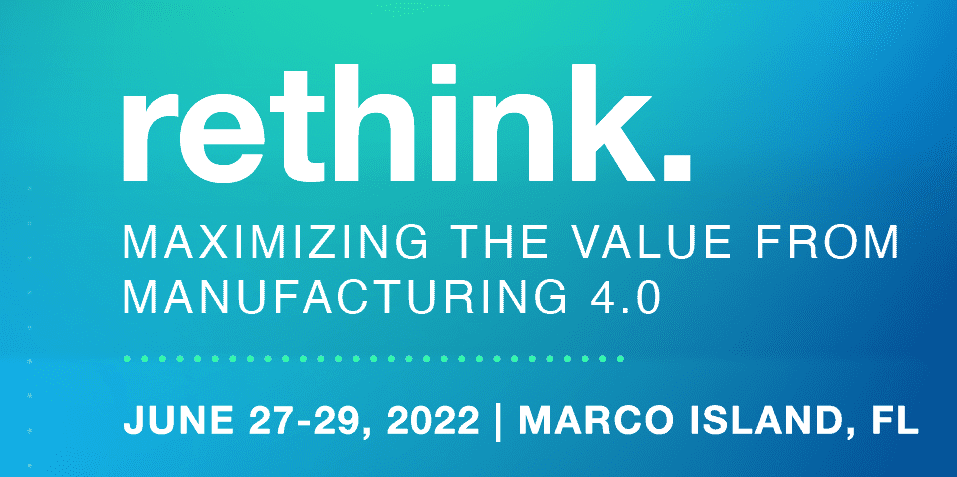 Rethink: The Manufacturing Leadership Council Summit
Devoted to digital manufacturing, Rethink is the world's premier event for senior operational executives and their teams as they continue to navigate disruption.