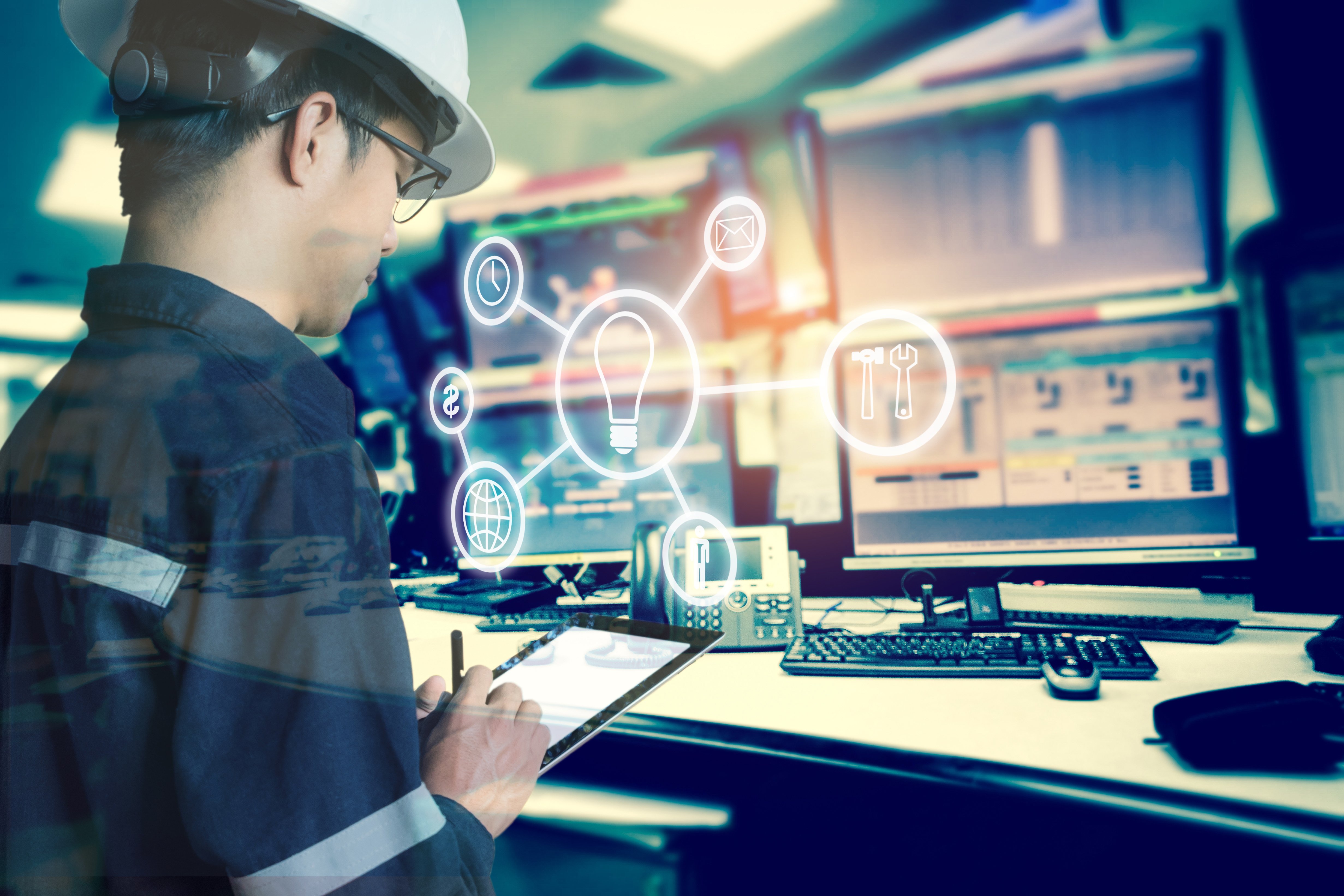 L2L Uses SSO
Easy Logins
With SSO for L2L
Single Sign On (SSO) authentication logs users into L2L's products using their own company login credentials. Used in conjunction with directory services, SSO simplifies user management and access control.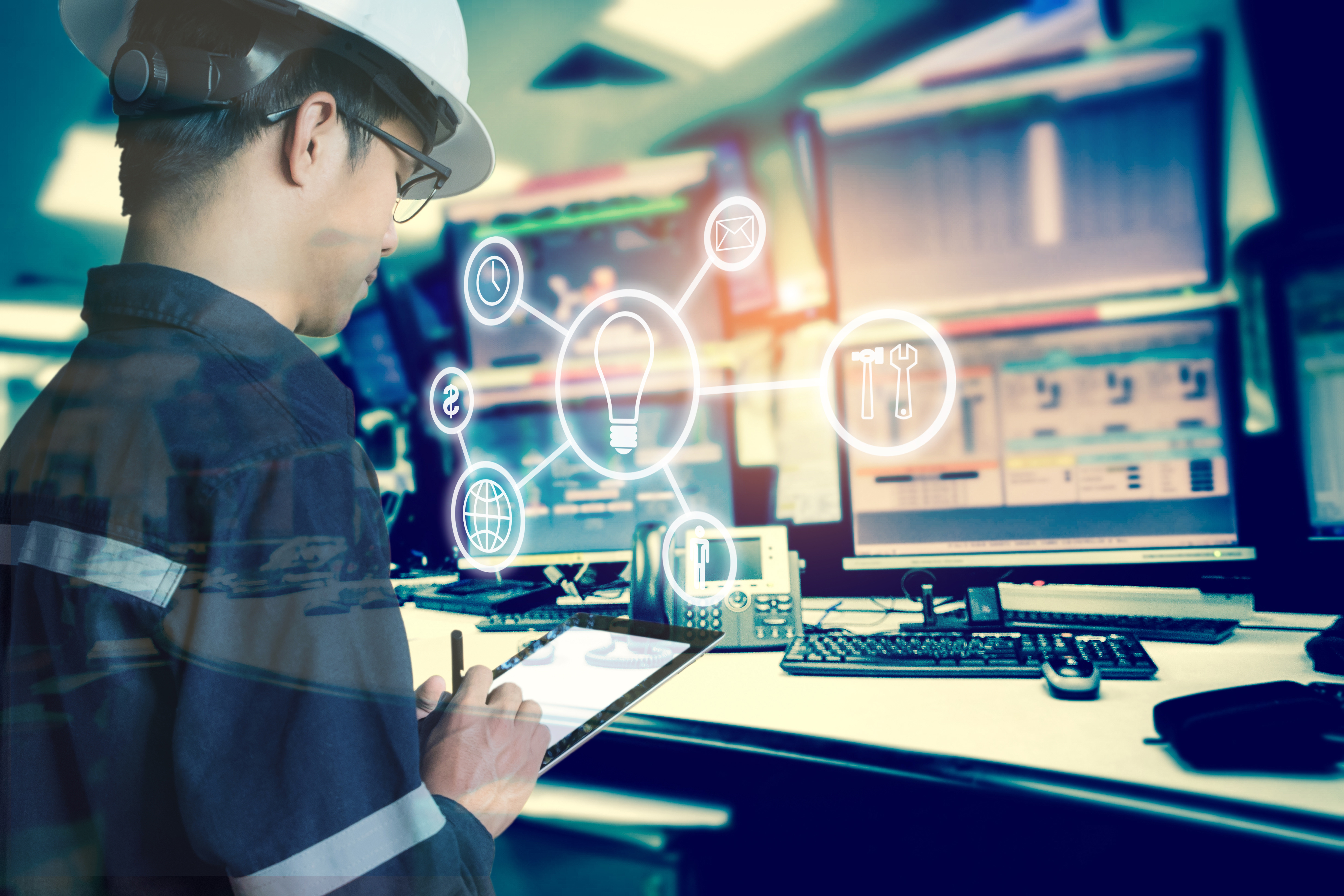 OUR INTEGRATIONS
Implement SSO
For Increased Speed & Compliance
Single sign-on keeps operators productive without the hassles of multiple passwords and long login sequences. Promote efficiency with SSO integration into L2L's suite of disruption management products.

Customer Choice
L2L offers two types of Single Sign-on: LDAP and SAML. There are many ways to integrate into your network

Wide Compatibility
L2L is compatible with SAML providers such as ADFS, Okta, OneLogin, Azure AD and others

Badge In, Badge Out
SSO works with many badge and scanner technologies, making sign-in as simple as swiping a badge.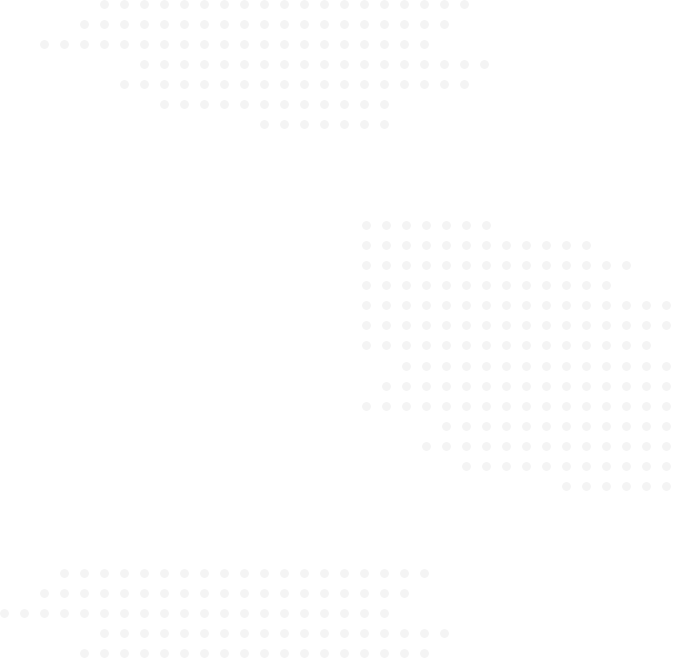 Explore why 225,000+ users trust L2L
"What makes L2L so unique is the fact that the product was developed by real manufacturing users. People that truly understand the day-to-day issues and concerns that drive the production floor."