Visualize and
Solve Problems Faster
Enable your frontline workers to visualize and solve the manufacturing problems that are holding you back.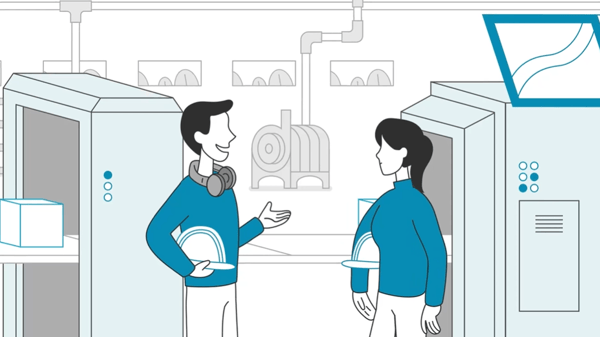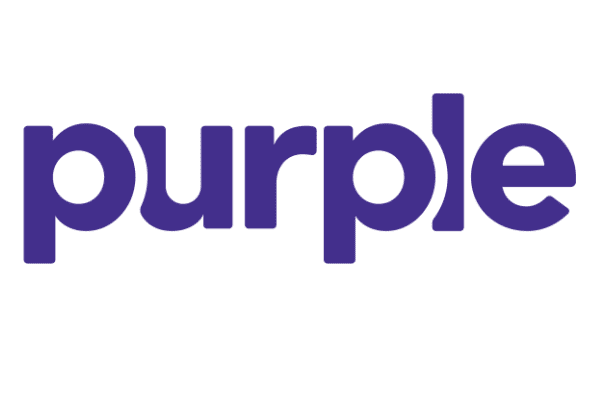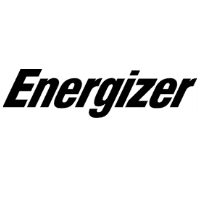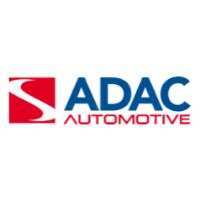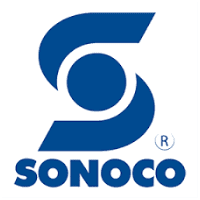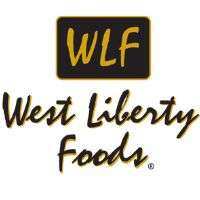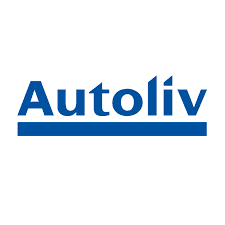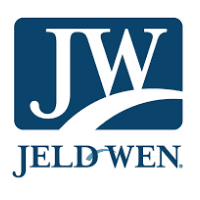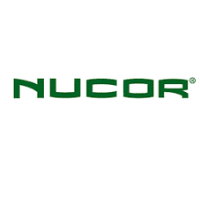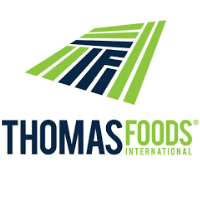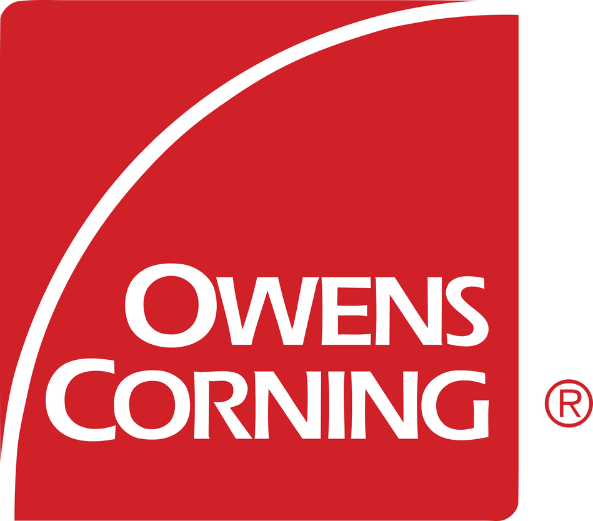 OVER 225,000 USERS ARE DRIVING SHOP FLOOR PRODUCTIVITY WITH L2L.
Built for Your Entire Team
Smart Manufacturing Grader
Assess Your Digital Maturity
Quickly evaluate your plant's current level of digital readiness so you can better plan your smart manufacturing initiatives.
Resources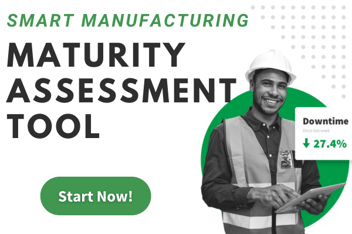 Resource
This Smart Manufacturing maturity assessment takes 5 min. and provides clarity about your level of digitization of plant floor operations.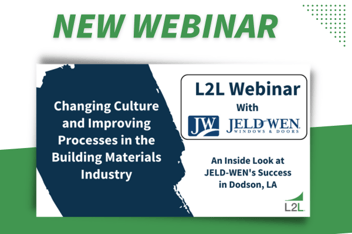 On-demand Webinar
JELD-WEN needed a modern solution that could take their antiquated ways and make them digitally agile.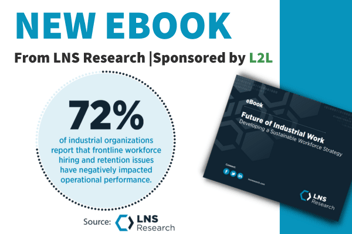 eBook
Written and developed by LNS Research, this eBook dives into the future of industrial work.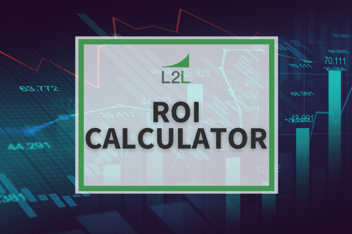 Resource
See the ROI L2L can create at your company with this free tool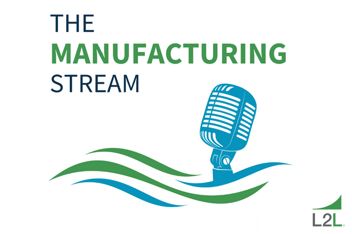 Resource
Check out our new podcast, The Manufacturing Stream. New Episodes are dropping weekly!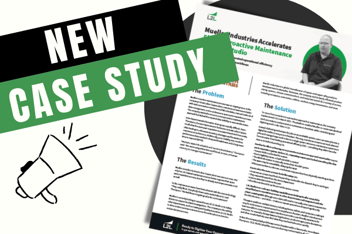 Case Study
Mueller Industries wanted to move to a more proactive maintenance approach but lacked the required data visibility to execute this vision.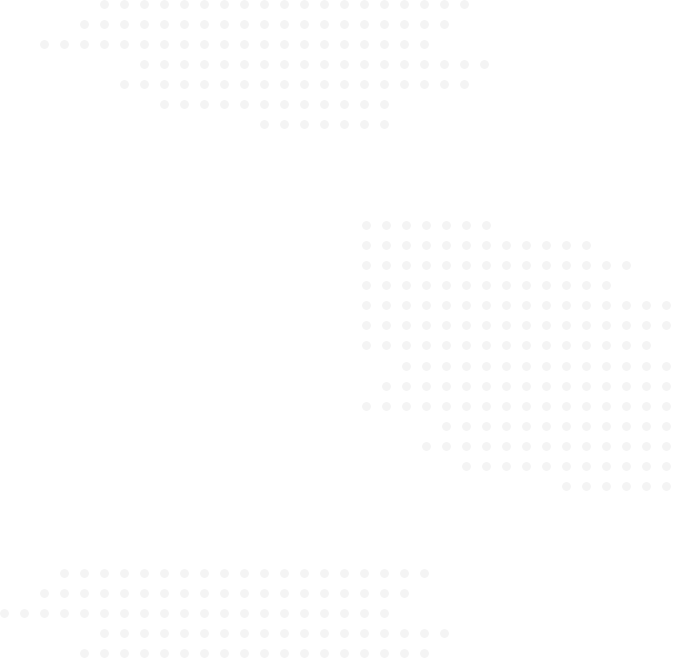 Empower Your Connected Workforce
"L2L is a valuable tool. Having everything at our fingertips creates continuity between maintenance, operators, and leadership."