L2L
Webinars
L2L sponsors and produces a wide variety of webinars that enable manufacturers to drive continuous improvement throughout the plant. Explore our library of ondemand webinars below.
Would you like to be notified about our upcoming webinars? Sign-up today!
Upcoming and Recent Webinars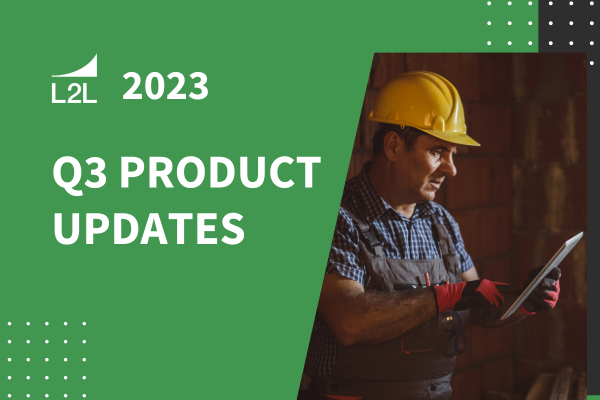 ONDEMAND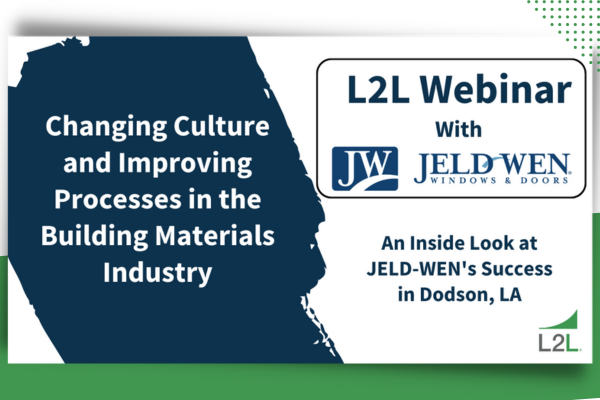 ONDEMAND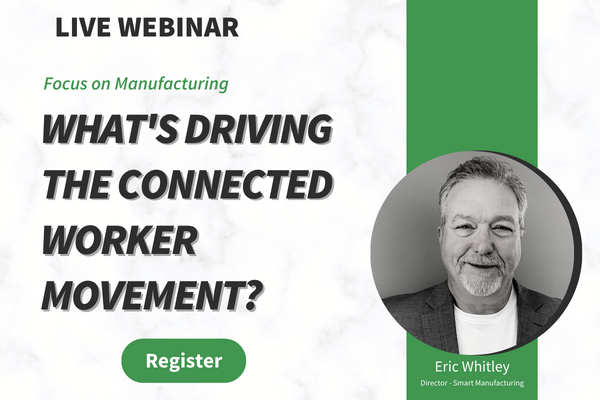 ONDEMAND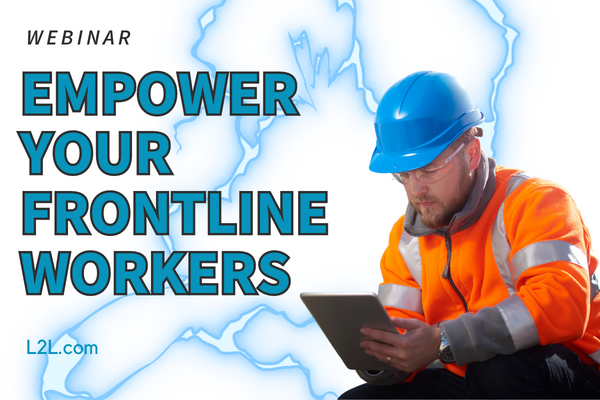 Ondemand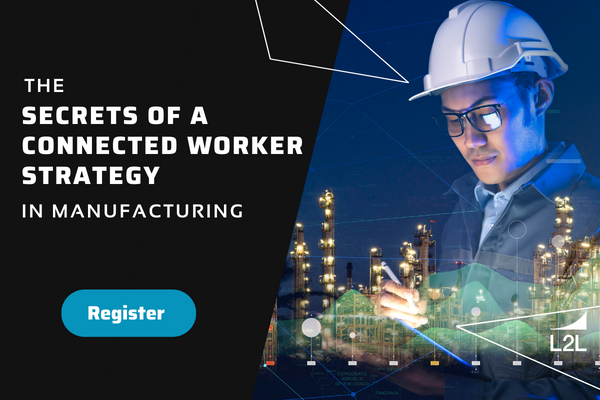 Upcoming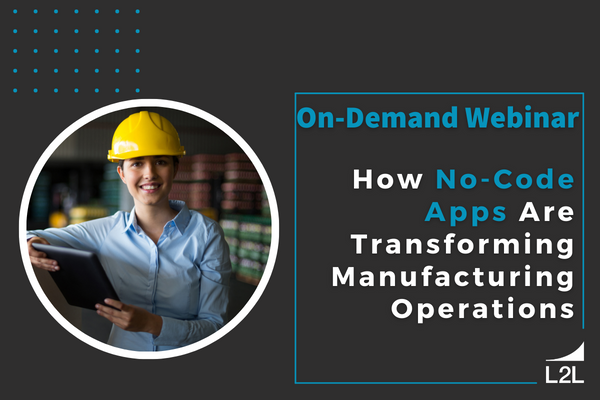 Upcoming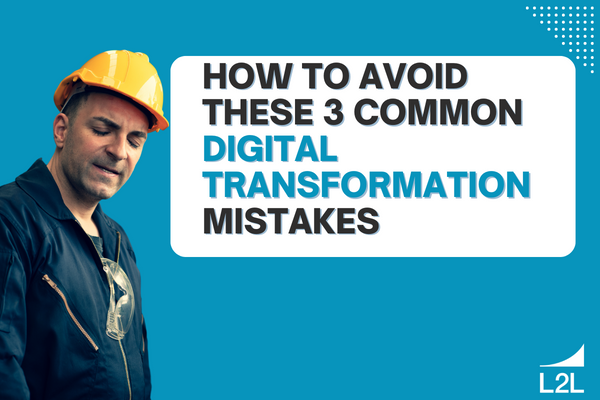 Upcoming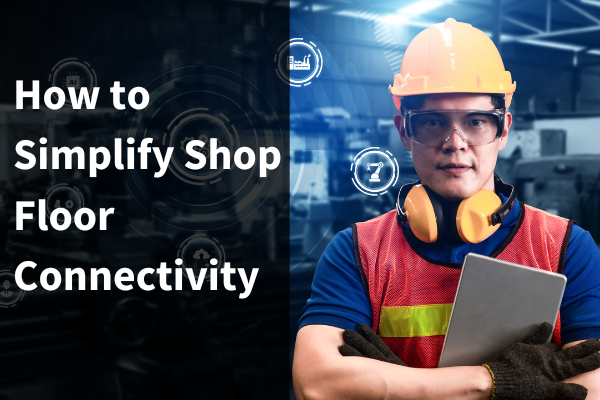 Upcoming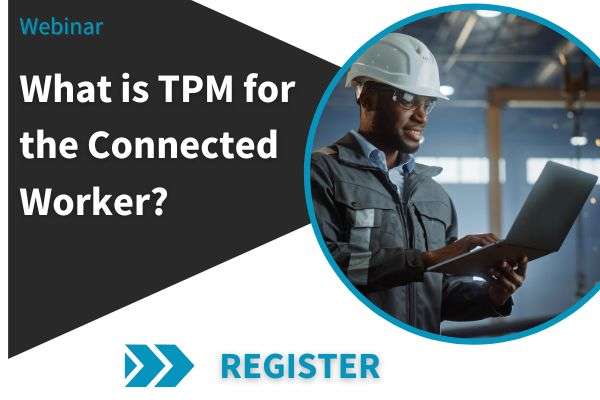 Upcoming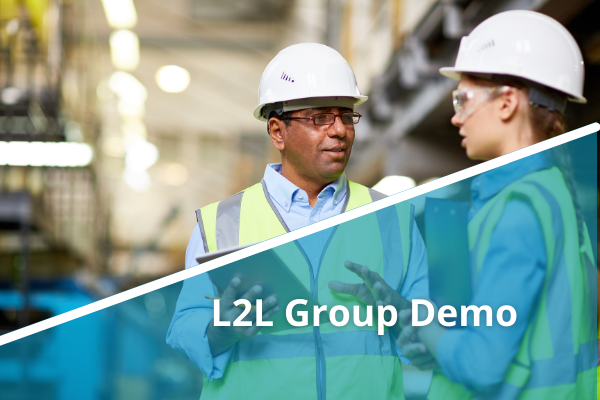 Upcoming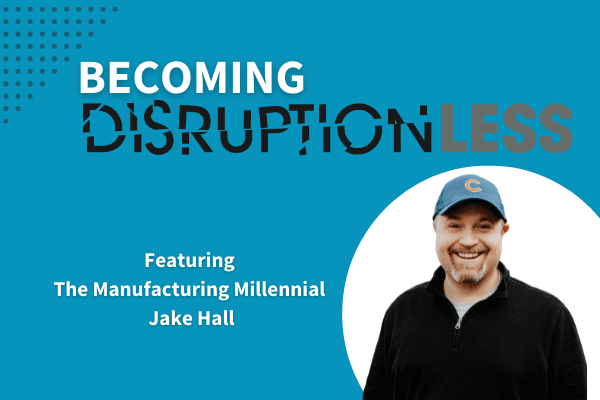 Upcoming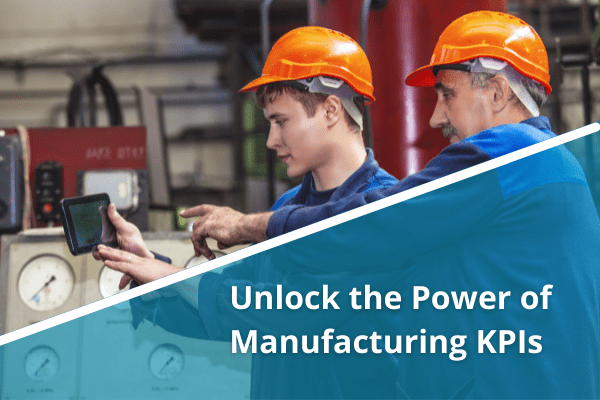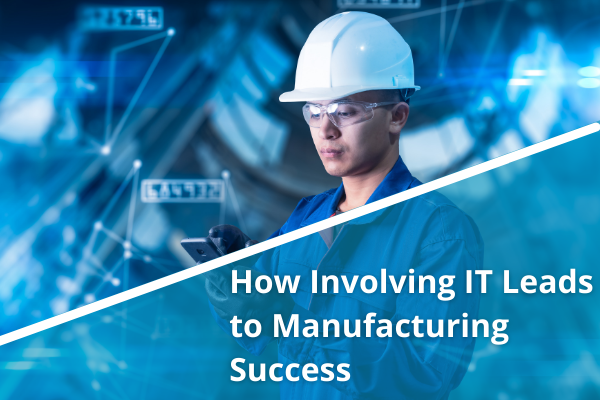 Upcoming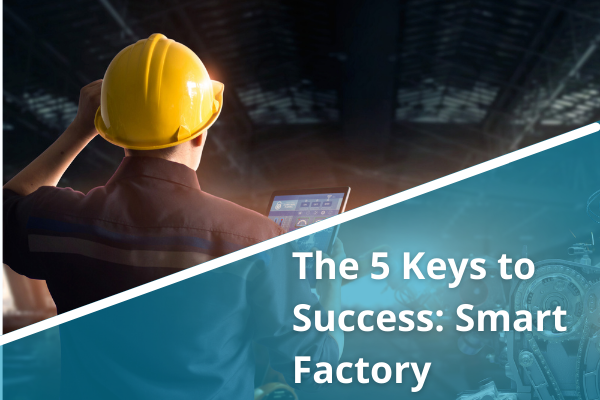 OnDemand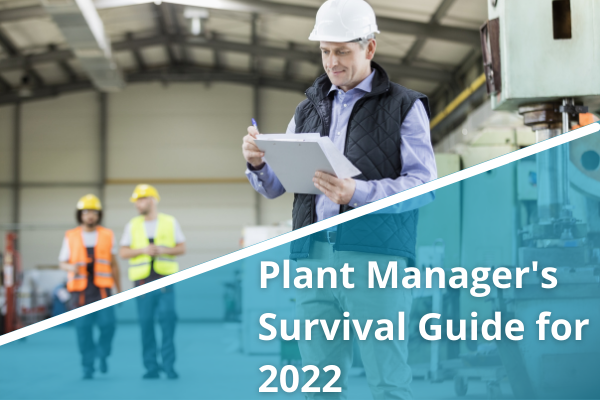 OnDemand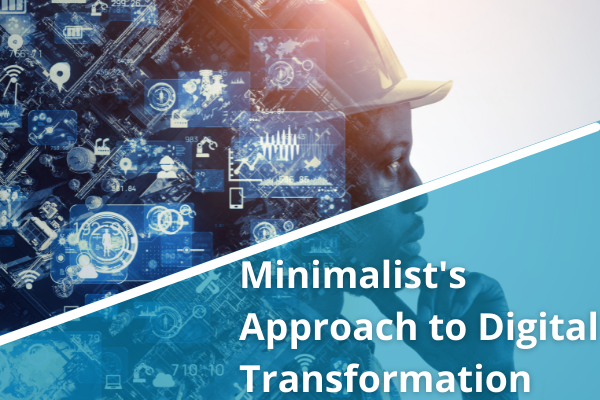 OnDemand
WHAT MAKES L2L DIFFERENT
Your Modern EAM
Downtime Management
Our modern EAM empowers you to increase the reliability of assets and reduce the amount of reactivity to failures. It's a manufacturer's dream.
Production Management
Gain a high-level view of production that helps you easily solve business-level production issues - a simple way to modernize your plant.
Skills
Gain peace of mind, knowing that your workforce is up-to-date on training and certification by hard-wiring training management into your daily operations.
Work Order Management
Like a personal assistant, our work-order management system is your one-stop shop for managing your entire schedule, digital documentation, and resource availability.
Lean Tools
Reduce wasted time and errors, improve visibility into plant performance, and drive improvement by identifying, reacting, and solving costly problems.
Project Management
Get control of your production projects while maintaining daily operations from resources, assets & material, to time management and delivery milestones.