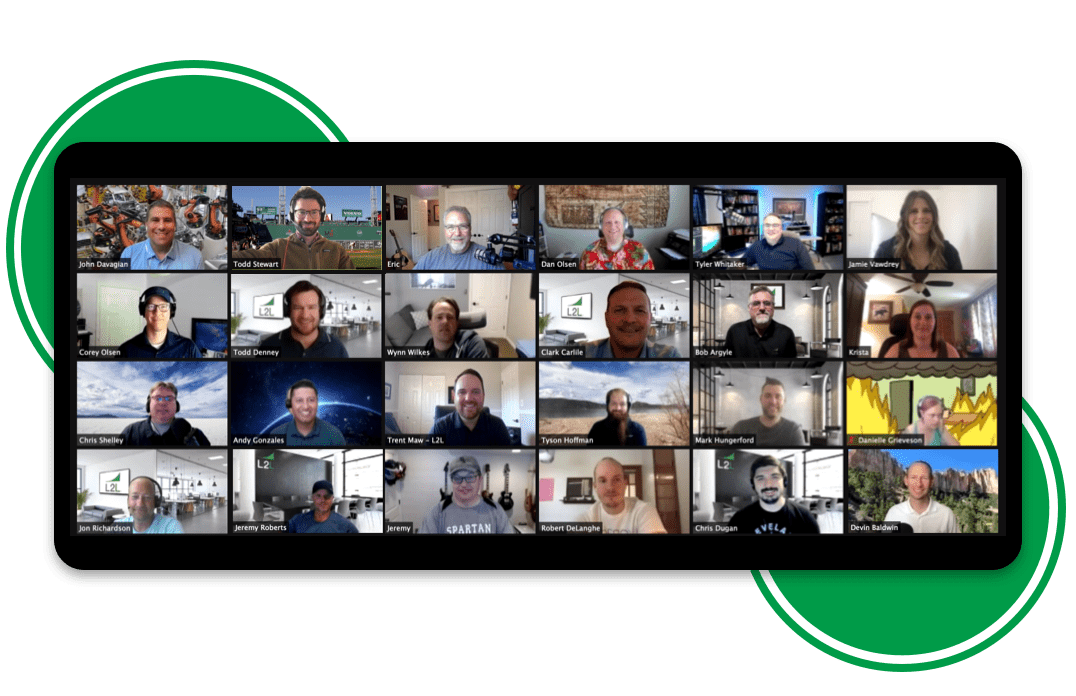 Careers
Take the Next Step
in Your Career
Our goal is to empower every employee at L2L to do their best work. This means working together, providing autonomy and ownership, and having fun while doing it.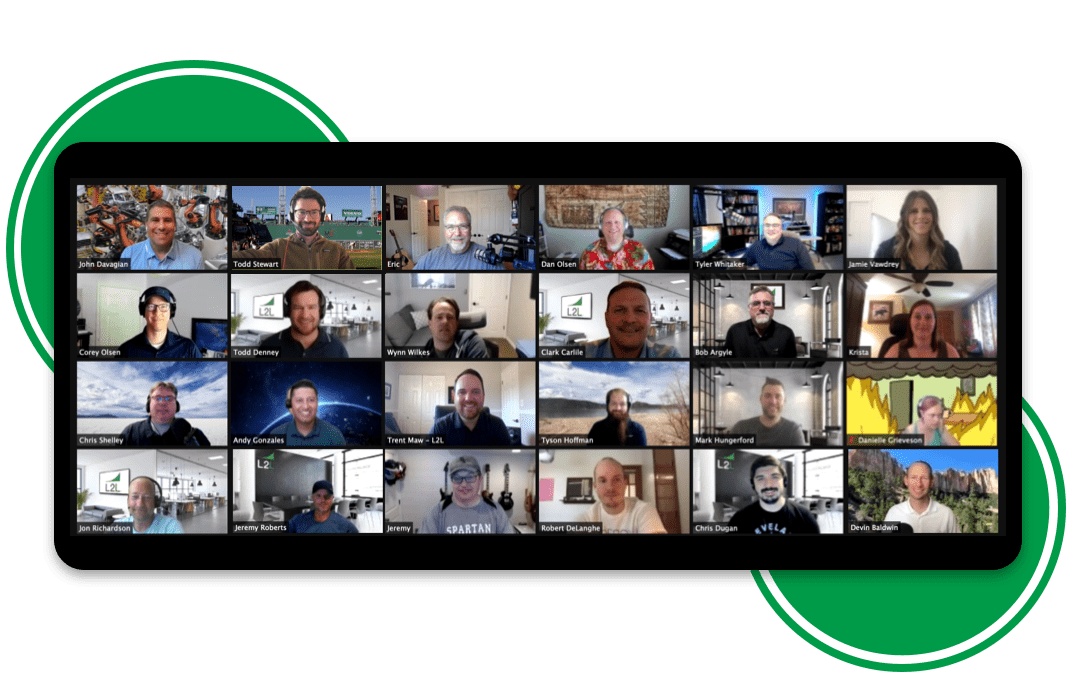 OUR MISSION
Empowering Workers to
Manufacturer Better

Together
Frontline workers are crucial to the success of any manufacturing plant. We're committed to empowering these professionals with the information they need to perform at their best, and the opportunity to participate in making their factories run more safely, sustainably and efficiently.
OUR VALUES
What We're All About
Our values are at the core of everything we do. We believe our team should be curious, collaborative, innovative and driven to take ownership. It is the combination of these four values that empowers our team to envision and create the future of manufacturing technology.

Curiosity
Our thirst for knowledge drives us forward. We are relentless in our pursuit to learn, grow, and improve

Collaboration
We are one team. Everyone brings a unique perspective that enables us to develop the best solutions together.

Innovation
Manufacturing is undergoing a digital transformation and we are at the forefront. Through experimentation and adaptability, we are redefining what's possible.

Ownership
Individual actions serve as the building blocks for our collective success. It is our shared sense of responsibility and accountability that enables us to truly thrive.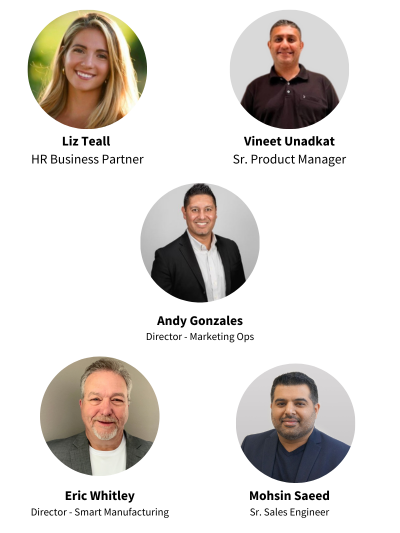 Why I Joined L2L
"When I first met L2L, I was intrigued two-fold. Primarily, in what they are offering to the industry - the ability to streamline root cause analysis with remote access and real-time data. I have a background in engineering and technology, and the opportunity to help companies improve their processes was extremely exciting.

My secondary interest was in L2L's culture. With our fully remote business structure and the company's dedication to family, it eases my mind knowing that I can support L2L's growth from a career standpoint, while still allowing flexibility for my family. It is a great working environment, and I can't wait to see how L2L grows and evolves in the upcoming years."
Brittnie Faulkner
GTM Operations Manager at L2L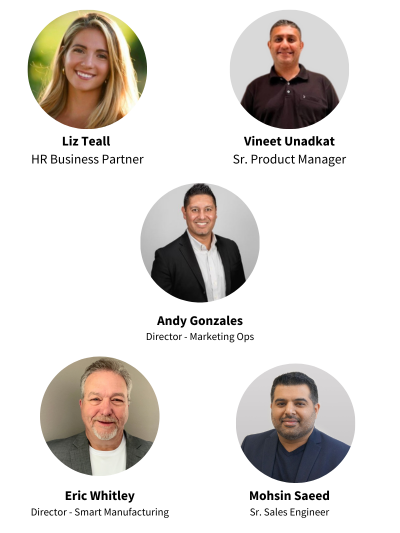 Diversity and Inclusion
Equality is at the cornerstone of everything we do at L2L. We believe that everyone on our team has the power to drive positive change within our organization and within the communities, they live in. Diverse companies make better decisions, are better set up for success, and will help pave the way for what the tech industry should be.
L2L is committed to creating an environment that mirrors the communities we work with, and to create a culture that our own employees feel empowered to be their true selves in. This is just the beginning of a much-needed shift toward equality for all and we're proud to be a part of this positive shift.
To apply, please send your resume and cover letter to careers@L2L.com