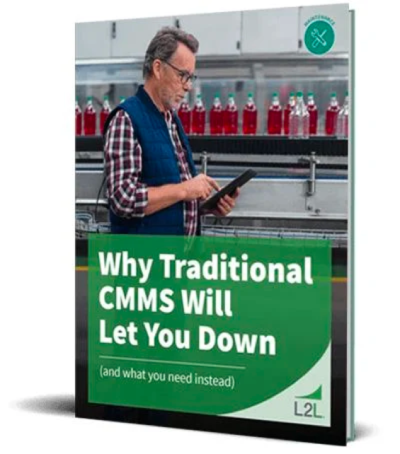 The L2L
Video Library
Learn more about a Smarter Approach to Smart Manufacturing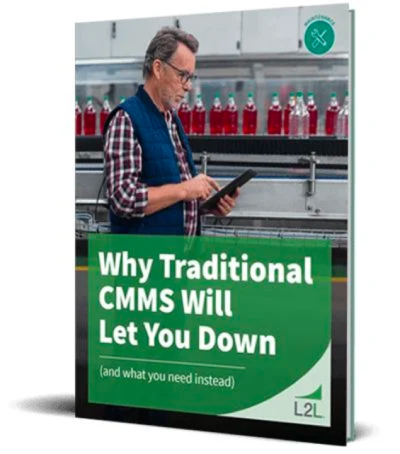 Maximize production throughput by giving your workforce the tools it needs to drive continuous improvement.
Sharing great manufacturing ideas from plant to plant just got easier with L2L's Yokoten feature found in our Lean Manufacturing module.
Get to the root cause of your problems and establish a culture of continuous improvement with L2L's revolutionary disruption management and work execution software.
From a single site, digital documents can be updated instantly and the standard can be improved and updated for all like processes around the world.
Having the right information, collected by the right people with the right Smart Factory devices will give your organization the clear path to take action on that data and continuously improve your business now and into the future.
The amount of possible disruptions that can bring your production process to a halt has never been greater. In this video, Eric discusses how to mitigate this challenge.
After winning the 2020 Manufacturing Leadership award for Operational Excellence, Purple sat a team down to discuss how they did it.
Real-time connections to your shop floor machines and enterprise software provide you with more accurate data and enable powerful workflow automations.
After 26 months, seven Worthington locations now use L2L to view real-time metrics and orchestrate their teams to drive continuous improvement and increase earnings.
Drive Continuous Improvement
Learn why over 175,000 users trust L2L to solve complex factory floor problems in real-time.
Request a Demo