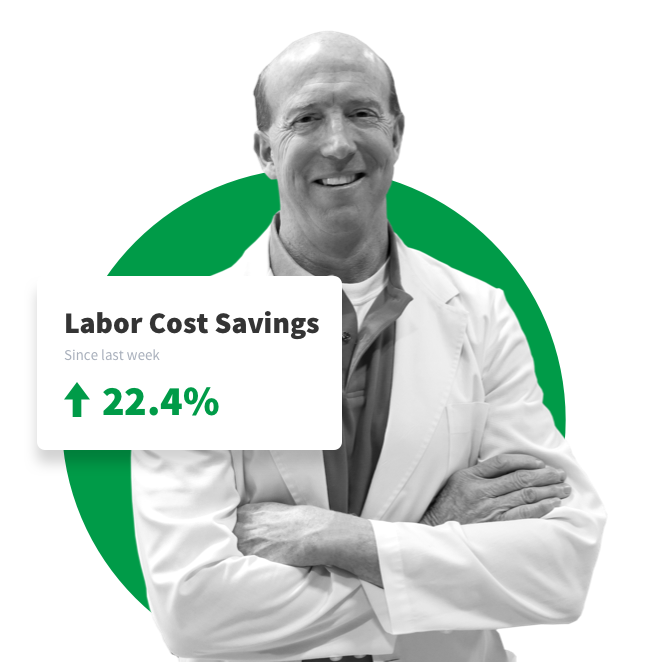 Continuous Improvement For
Pharmaceuticals

Manufacturers

Pharmaceutical manufacturers face both business and regulatory requirements. In order to sustain growth while maintaining compliance, you need a system that can optimize your production, maintenance, training, and business insights at the same time.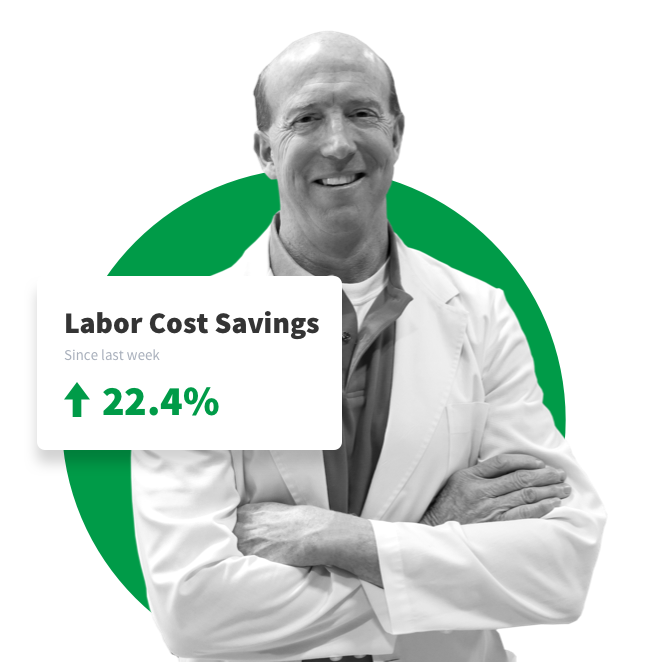 L2L has been
instrumental.
"L2L provides you those mechanisms that you have to have for your team members to see what's actually going on at the worksite. L2L has been instrumental in improvements that I've seen at multiple companies."
Why Manufacturers Trust L2L
What makes L2L so unique is the fact that the product was developed by real manufacturing users. People that truly understand the day-to-day issues and concerns that drive the production floor.