OVER 175,000 USERS TRUST THEIR SECURITY TO L2L
OVER 175,000 USERS TRUST THEIR SECURITY TO L2L
L2L Compliance & Certification Documents
Find the detailed information that you are looking for.
Compliance Topics:
Any Questions about other Compliance & Certification topics, please contact support@l2l.com
L2L Helps Everyone
Speak the Same Language
"The data that an operator is looking at on the shop floor is the same data that I see in IT and the Plant Manager sees. It promotes accountability and levels the playing field. It helps everyone speak the same language"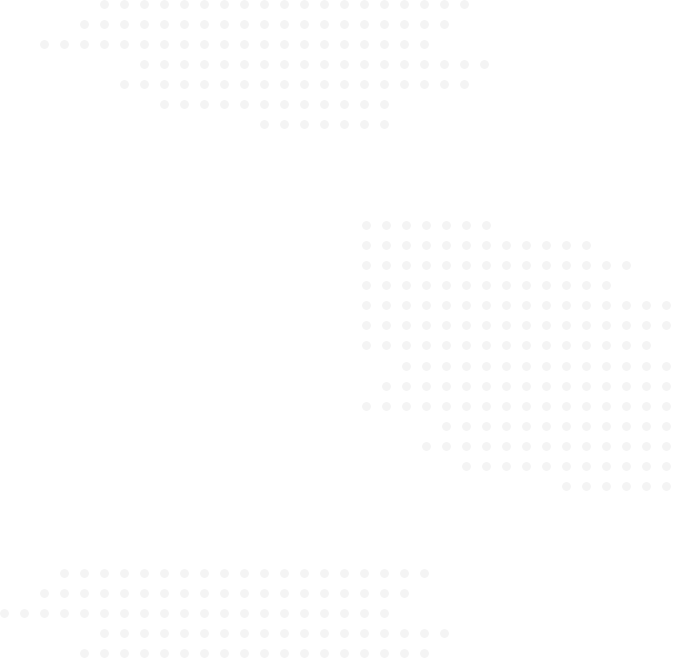 Change Your Shop Floor Culture
"The L2L data has helped Maintenance and Operations teams understand the importance of what they do. The culture is starting to change"