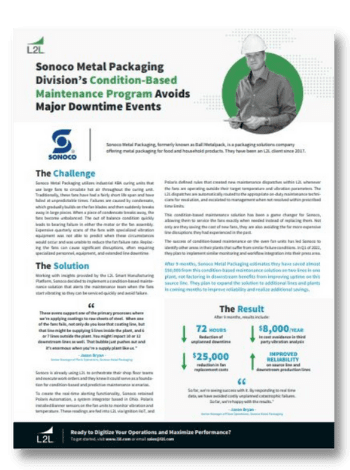 Prevent Costly Bottlenecks
Condition-Based Maintenance Savings
Sonoco implemented L2L's condition-based maintenance program, significantly reducing fan failures and their negative downstream effects. First-year savings from this disruption reduction amounted to $32K and 72 hours of downtime. See how L2L helped Sonoco.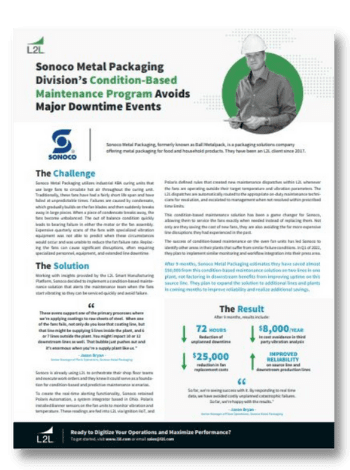 We Have Avoided Costly
Unplanned Catastrophic Failures .
"So far, we're seeing success with it. By responding to real time data, we have avoided costly unplanned catastrophic failures. We're happy with the results."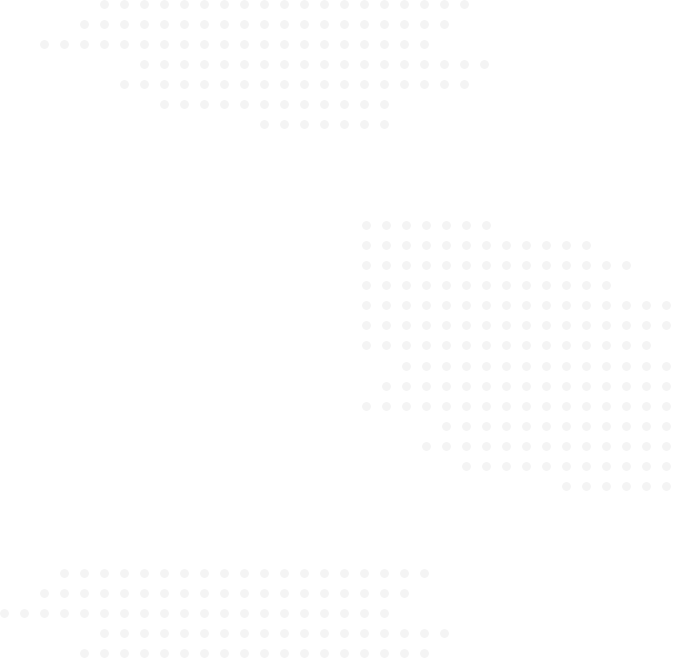 Why Manufacturers Trust L2L
What makes L2L so unique is the fact that the product was developed by real manufacturing users. People that truly understand the day-to-day issues and concerns that drive the production floor.