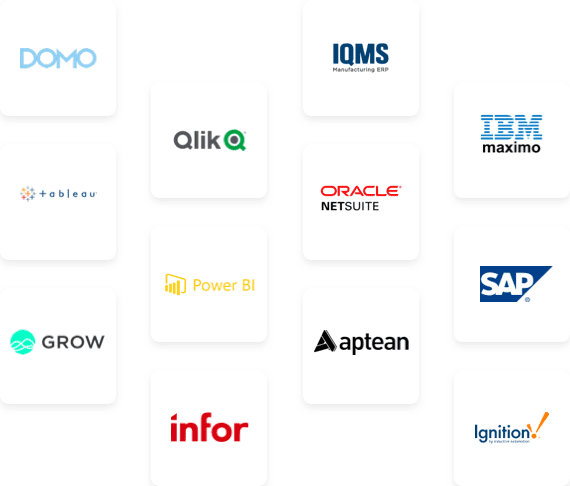 BI Tool Integration
Get More From
Your
BI Tools
Data from BI tools is often locked in Excel, Microsoft Access, or on whiteboards. We liberate this "hidden plant" data by bringing the people and workflows into a cloud-based platform that users love and data scientists drool over.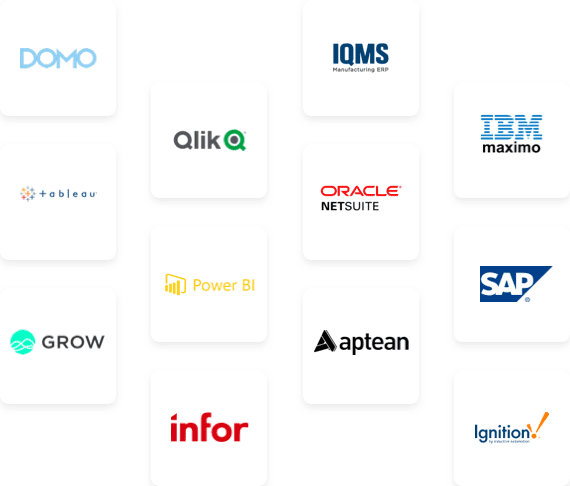 OUR INTEGRATIONS
We're Here to Make Your
Life Easier. We Promise.
Our modular approach enables you to achieve a global standard without ripping and replacing your legacy systems. We complement your existing systems by filling critical gaps left by ERP, MES, and SCADA/IoT solutions. Enjoy a straightforward integration without the typical enterprise cost, delays, and run around.
What Makes L2L Different
Get More From Your BI Tools
Our integration solves the shop floor data collection problem in a way that delivers game-changing results to end-users and critical visibility to Management.

Production Metrics
Visibility into metrics that actually drive improvement and accountability on the shop floor.

Labor Metrics
Accurate labor hours based on real-time work tracking eliminates guesstimates and the hidden waste in daily work.

Maintenance KPIs
No more finger-pointing and claims of phantom downtime, lost production time, and ineffective PMs.

Abnormal Impact Events
Extend production impacting events to all areas of the plant to uncover the true cause of lost production through material issues, quality, logistics, staffing, and engineering event tracking.
BI Tool Systems We Integrate With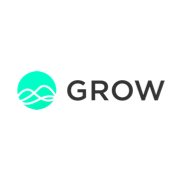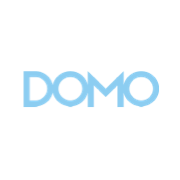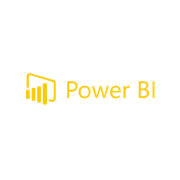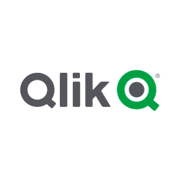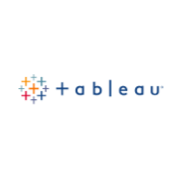 Explore why 135,000+ users trust L2L
"What makes L2L so unique is the fact that the product was developed by real manufacturing users. People that truly understand the day-to-day issues and concerns that drive the production floor."