Case Study
Worthington Empowers Workers with L2L
"L2L makes my day much easier and it allows us to plan for the future."

L2L Helps Everyone
Speak the Same Language
"The data that an operator is looking at on the shop floor is the same data that I see in IT and the Plant Manager sees. It promotes accountability and levels the playing field. It helps everyone speak the same language"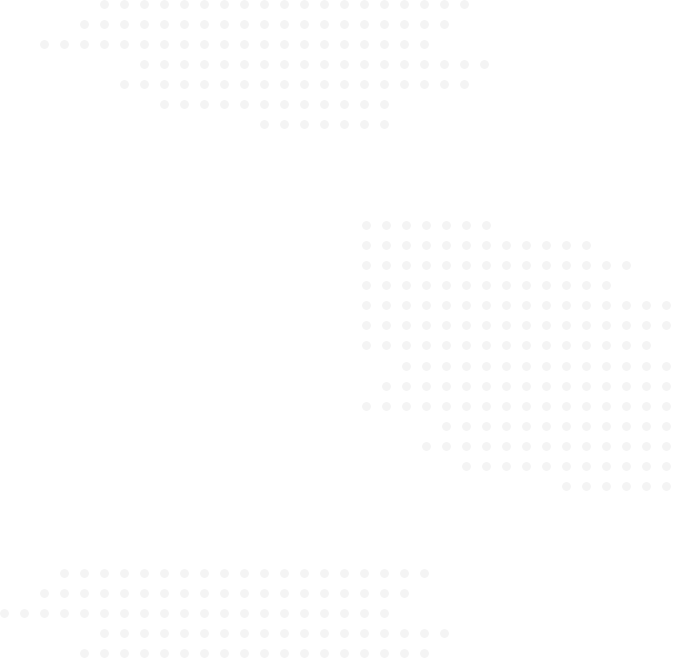 Empower Your Workforce
"Associates know what's expected and what the actual throughput is of the process that they have direct control over."