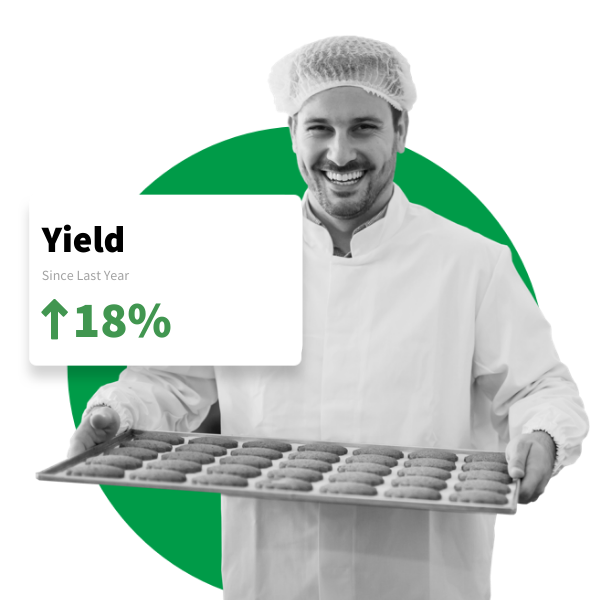 Continuous Improvement For
Food & Beverage

Manufacturers

Maximizing yield while managing your workforce and keeping inspectors satisfied may sound daunting, but don't worry ... L2L has you covered. You can manage a wide variety of unique food & beverage manufacturing issues in L2L's user-friendly tool.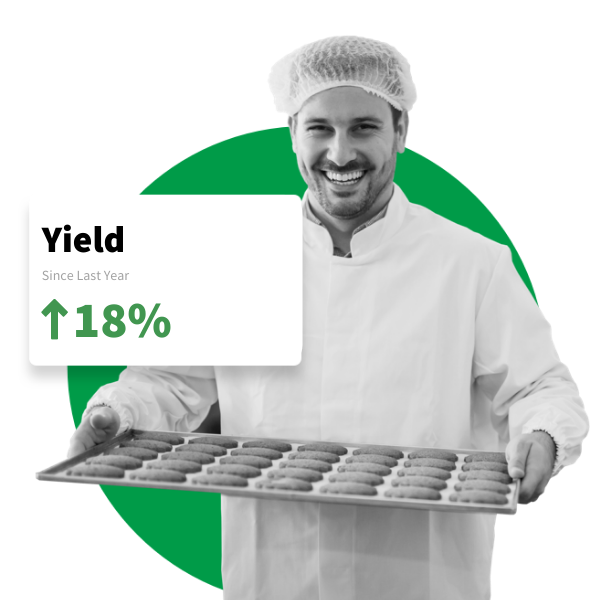 Food & Beverage Case Study
Reduce Waste,
Increase Profits
L2L Provides Food & Beverage Manufacturers the tools that they need to increase production yield while reducing scrap, downtime and other profit-eating disruptions.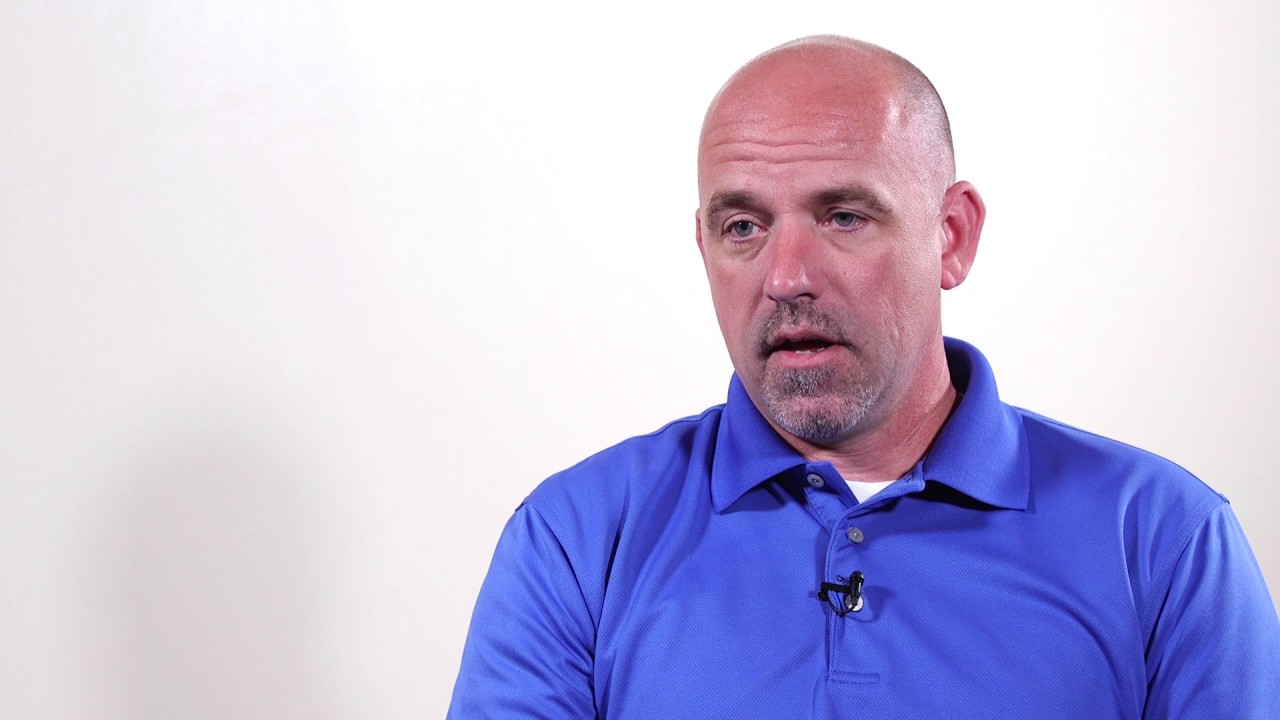 Digital Transformation in Food & Beverage:
Why It Starts with Your Workforce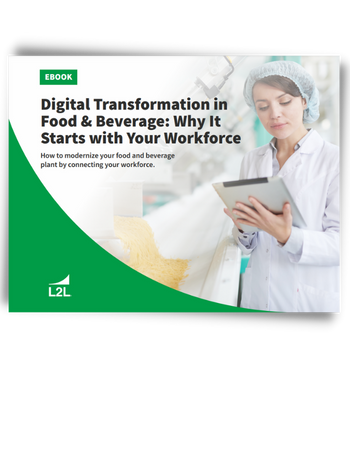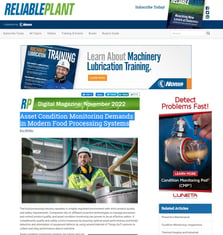 Asset Condition Monitoring Demands in Modern Food Processing Systems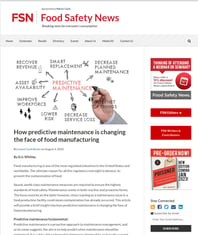 How predictive maintenance is changing the face of food manufacturing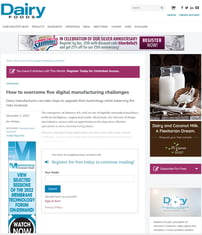 How to overcome five digital manufacturing challenges
Lakeview Farms has noticed
significant savings from increased uptime.
"Inventory accuracy and resource availability has been the biggest, most immediate impact of using the L2L system."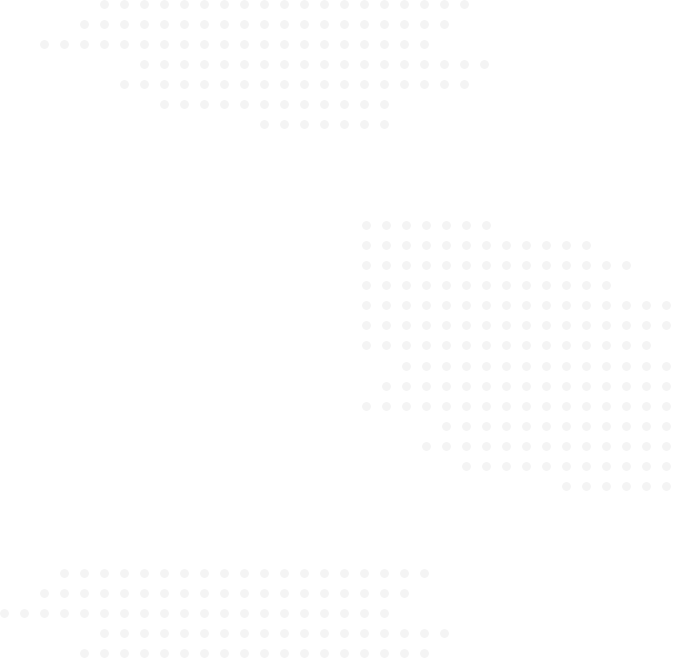 Empower Your Connected Workforce
"L2L is a valuable tool. Having everything at our fingertips creates continuity between maintenance, operators, and leadership."