OVER 225,000 USERS ARE SOLVING COMPLEX FACTORY FLOOR PROBLEMS WITH L2L.
OVER 225,000 USERS ARE SOLVING COMPLEX FACTORY FLOOR PROBLEMS WITH L2L.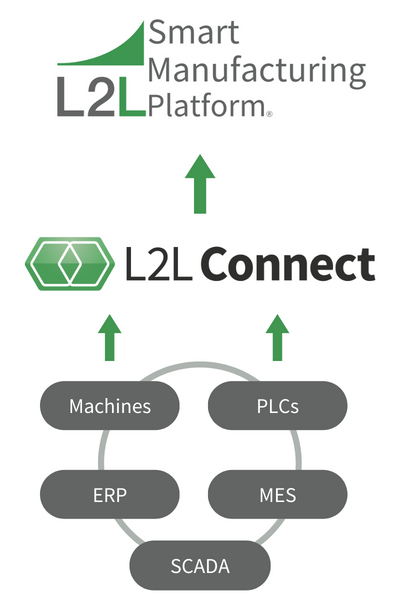 Real Time Machine & System Level Data
Simplify Data Collection & Workflow Automation
L2L Connect, including L2L's API Library, gathers, transmits, and analyzes machine and system data from across your manufacturing facility, simplifying shop floor management.
Real-Time machine level data enables:
Cycle-based maintenance
Condition-based maintenance
Automated rules-based dispatch creation
Real-time production actuals
Real-time visibility to shop floor disruptions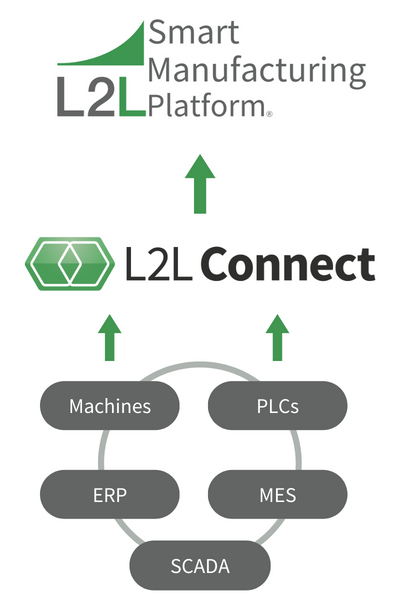 Less Setup,
More Action
L2L Connect offers you 3 ways to enhance your L2L deployment. From our easy to use API library, to our pre-made Ignition connector, to our intuitive machine connect solution, you could be getting data insights within hours - quickly generating positive ROI.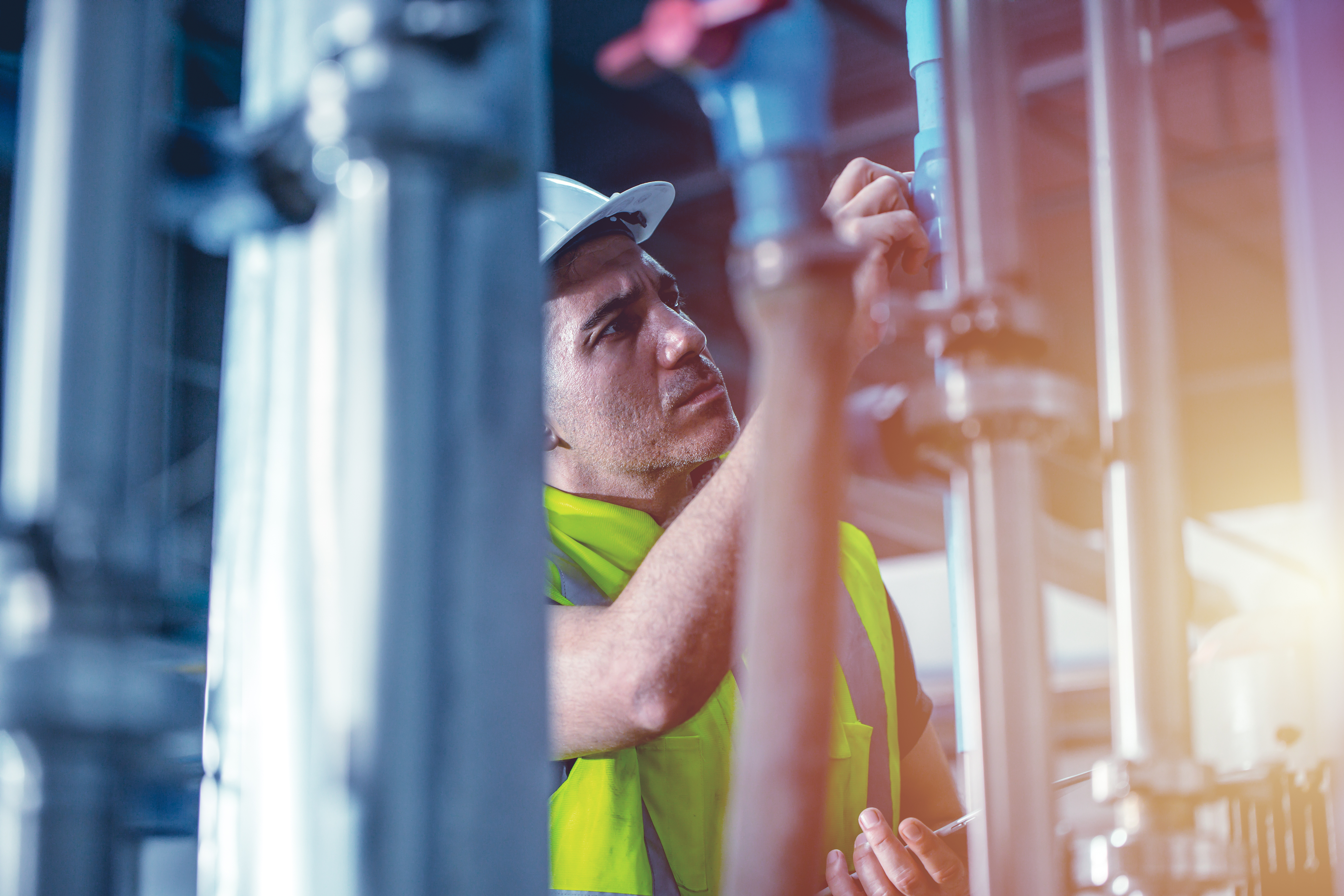 Machine & System Connectivity, Simplified
L2L Connect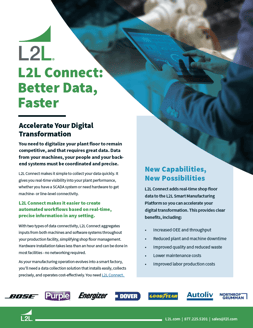 L2L Connect: Complete Country Availability
L2L's Machine Connect is available in the following countries. If you don't see your country on this list, please contact L2L, as additional countries will be available soon.
Algeria, Argentina, Australia, Bangladesh, Brazil, Brunei, Canada, Chile, China, Colombia, Costa Rica, Dominican Republic, Hong Kong, Indonesia, Israel, South Korea, Malaysia, Mexico, New Zealand, Norway, Panama, Peru, Singapore, South Africa, Taiwan, Thailand, United States, Uruguay, Venezuela, Vietnam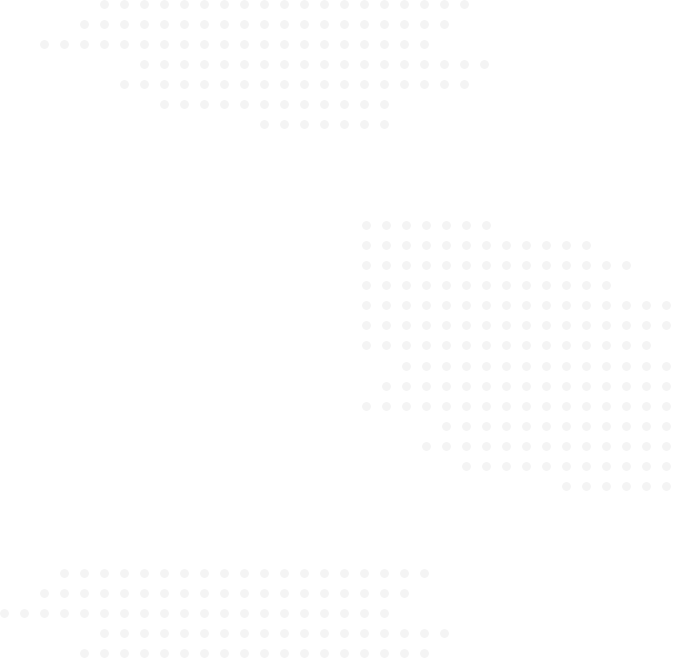 Explore why 225,000+ users trust L2L
"What makes L2L so unique is the fact that the product was developed by real manufacturing users. People that truly understand the day-to-day issues and concerns that drive the production floor."