Empower Your Frontline Workers
Maximize production throughput by giving your workforce the tools it needs to drive continuous improvement.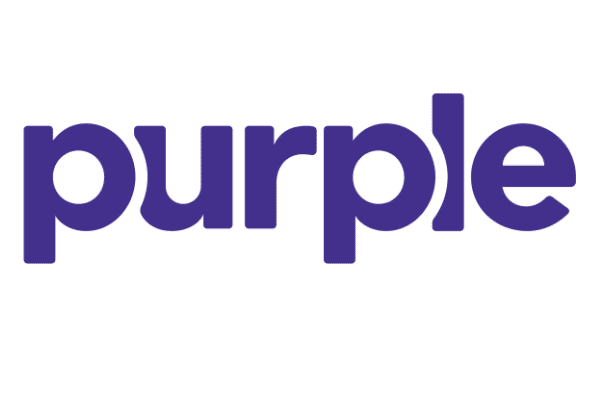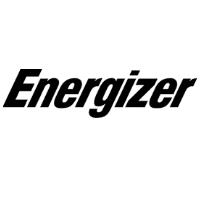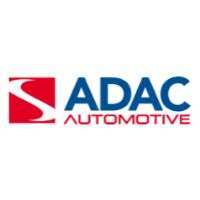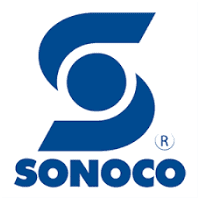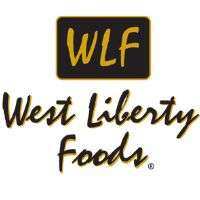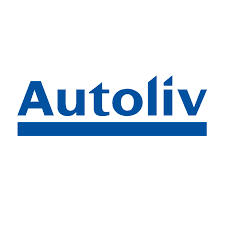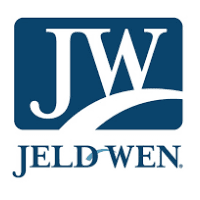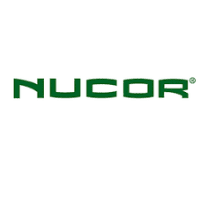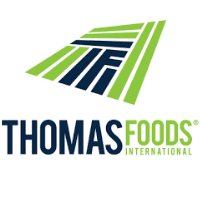 OVER 175,000 USERS ARE DRIVING SHOP FLOOR PRODUCTIVITY WITH L2L.
Built for Your Entire Team
Smart Manufacturing Grader
Assess Your Digital Maturity
Quickly evaluate your plant's current level of digital readiness so you can better plan your smart manufacturing initiatives.
Resources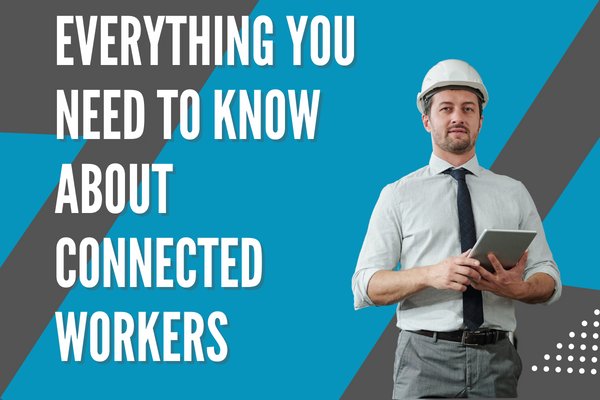 Have you seen the term "connected worker" popping up everywhere?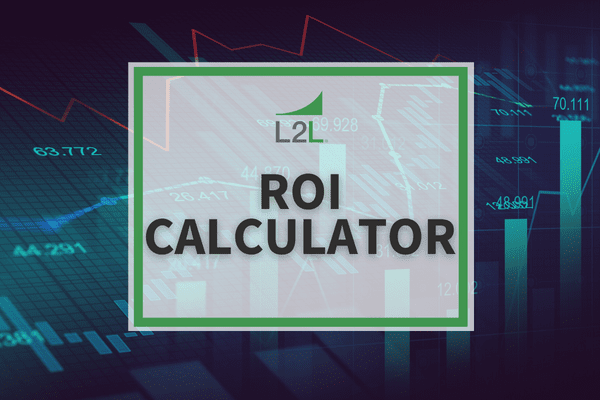 See the ROI L2L can create at your company with this free tool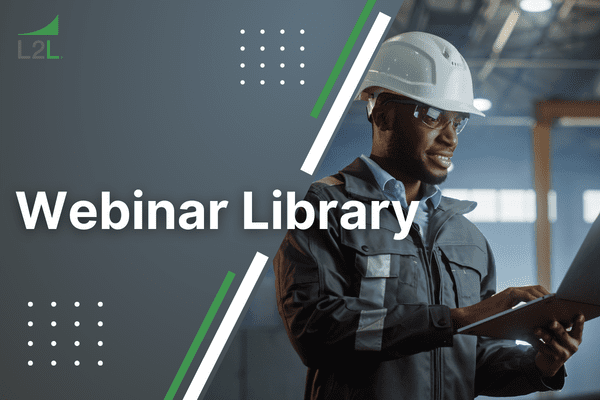 Check out our free library of L2L OnDemand Webinars and register for upcoming ones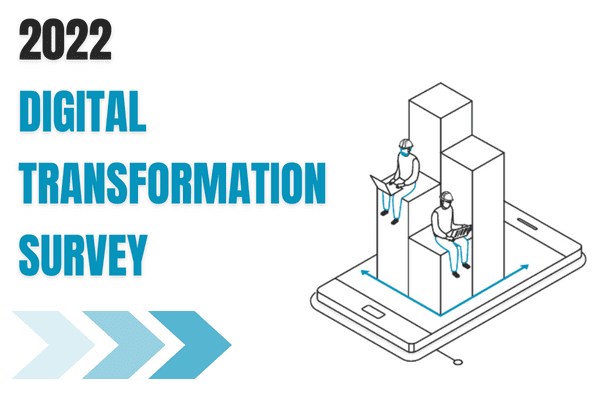 We surveyed 125 manufacturing leaders about digital transformation. See what they told us!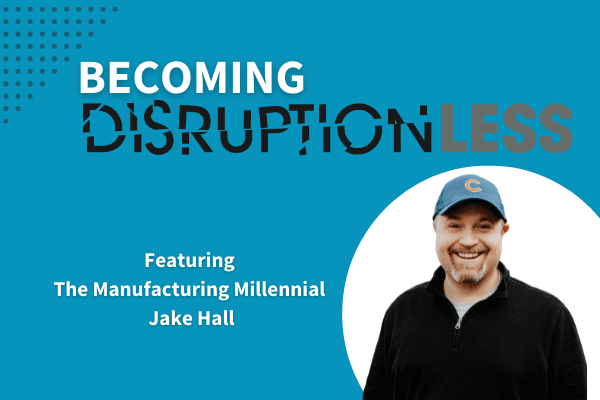 Becoming Disruptionless: Eliminate Plant Floor Disruptions To Get More Done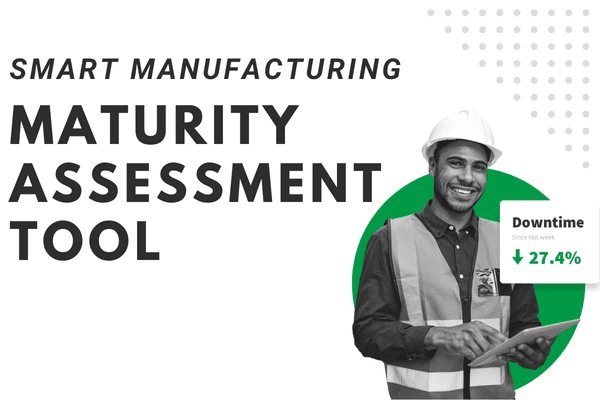 This free tool provides clarity about your plant's level of digital maturity. Get your score today!
Discover Why Aerospace Companies Depend on L2L
We've tried literally dozens of other solutions in the past 28 years, but this is the first one I've seen truly make a difference."