Empower Your Frontline Workers
Maximize production throughput by giving your workforce the tools it needs to drive continuous improvement.
Take Control of Your Shop Floor
Orchestrate your people, processes, materials & machines to increase efficiency and drive throughput.
OVER 170,000 USERS ARE SOLVING COMPLEX FACTORY FLOOR PROBLEMS WITH L2L.
OVER 170,000 USERS ARE SOLVING COMPLEX FACTORY FLOOR PROBLEMS WITH L2L.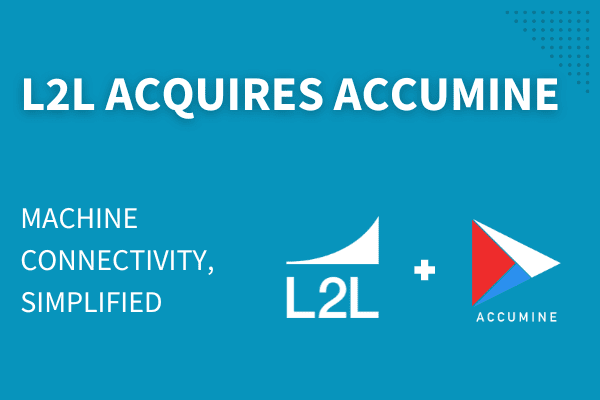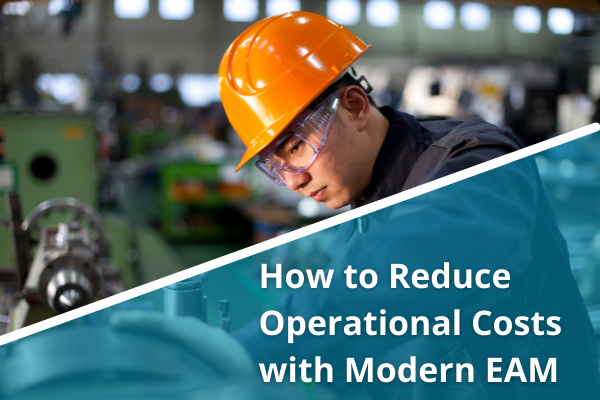 How to Reduce Operational Costs with Modern EAM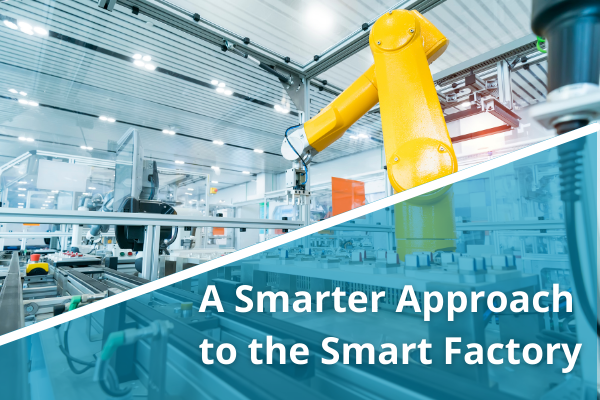 L2L eBook: A Smarter Approach to the Smart Factory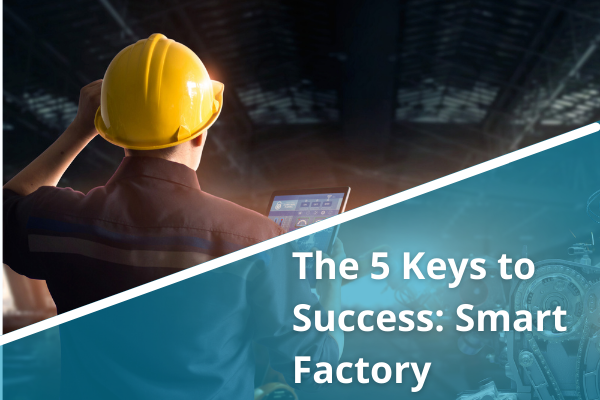 5 Keys to Success in Starting a Smart Factory Project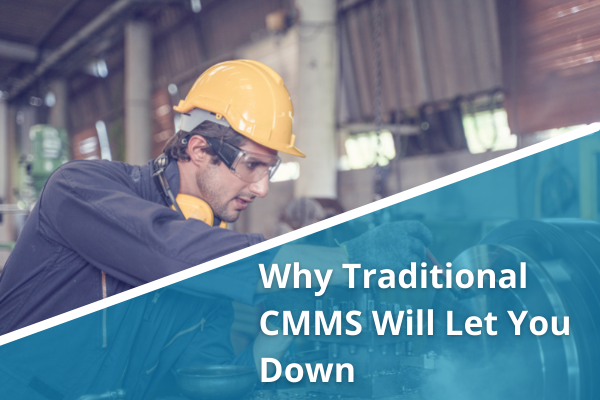 Why Traditional CMMS Will Let You Down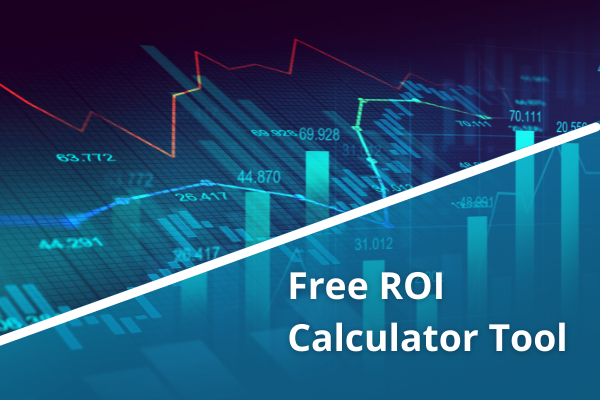 See the ROI L2L can create at your company
Chalk Talk with Eric Whitley: What is digital lean?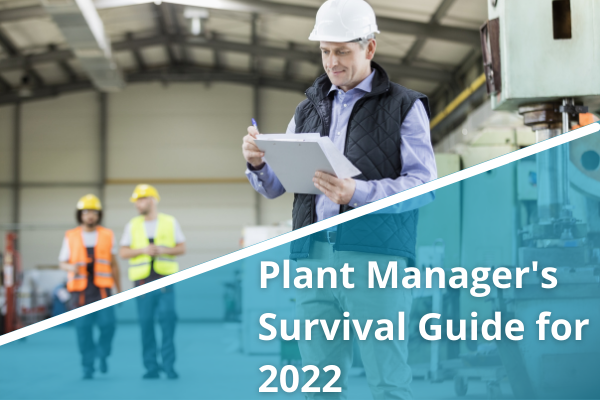 L2L eBook: Plant Manager's Survival Guide for 2022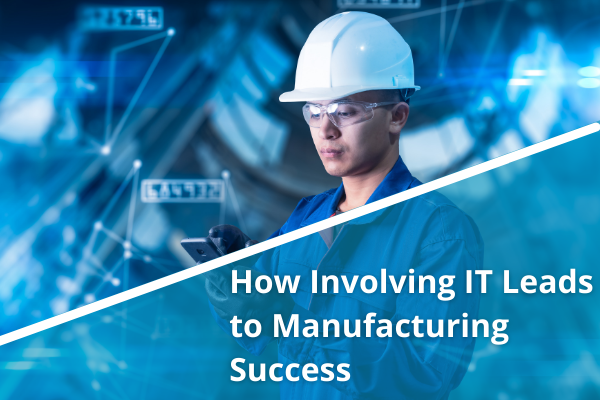 How Involving IT Leads to Manufacturing Success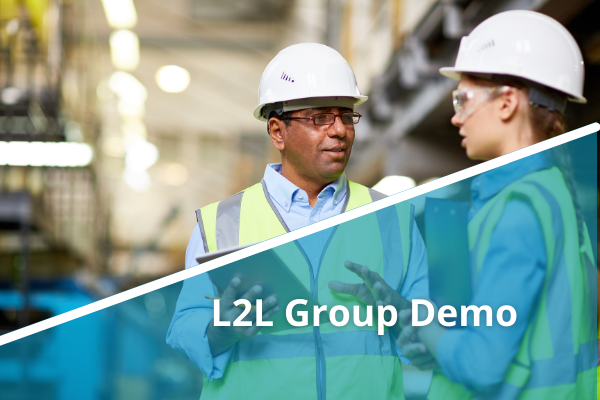 L2L Group Demo: Smart Manufacturing Platform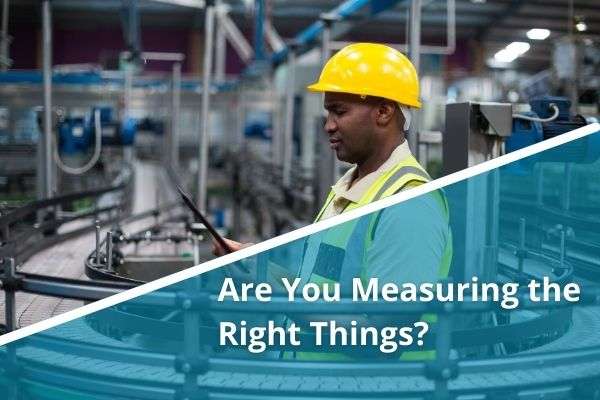 L2L eBook: Are You Measuring the Right Things?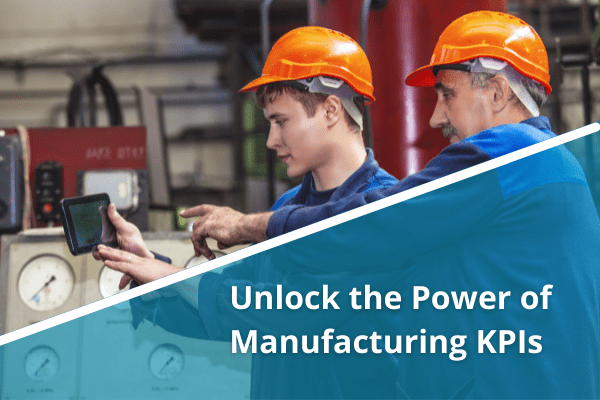 Unlock the Power of Manufacturing KPIs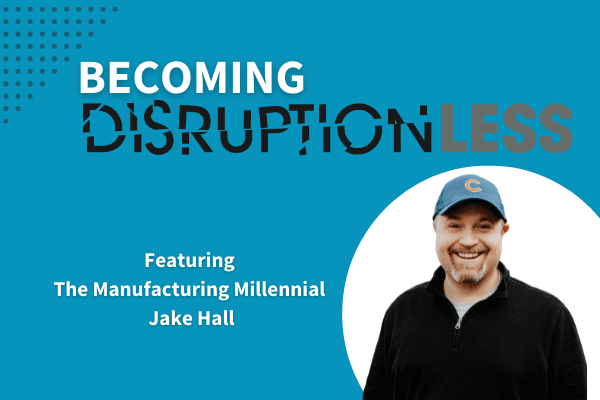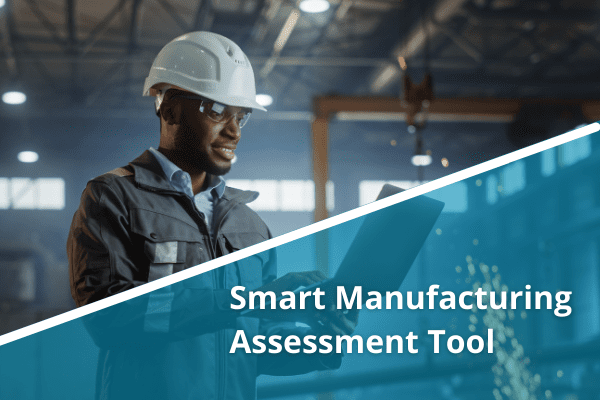 Smart Manufacturing Assessment Tool
WHO USES L2L
Built for Your Team
WHAT MAKES L2L DIFFERENT
A Smarter Approach to Smart Factory
Downtime Management
Our modern EAM empowers you to increase the reliability of assets and reduce the amount of reactivity to failures. It's a manufacturer's dream.
Production Management
Gain a high-level view of production that helps you easily solve business-level production issues - a simple way to modernize your plant.
Skills
Gain peace of mind, knowing that your workforce is up-to-date on training and certification by hard-wiring training management into your daily operations.
Work Order Management
Like a personal assistant, our work-order management system is your one-stop shop for managing your entire schedule, digital documentation, and resource availability.
Lean Tools
Reduce wasted time and errors, improve visibility into plant performance, and drive improvement by identifying, reacting, and solving costly problems.
Project Management
Get control of your production projects while maintaining daily operations from resources, assets & material, to time management and delivery milestones.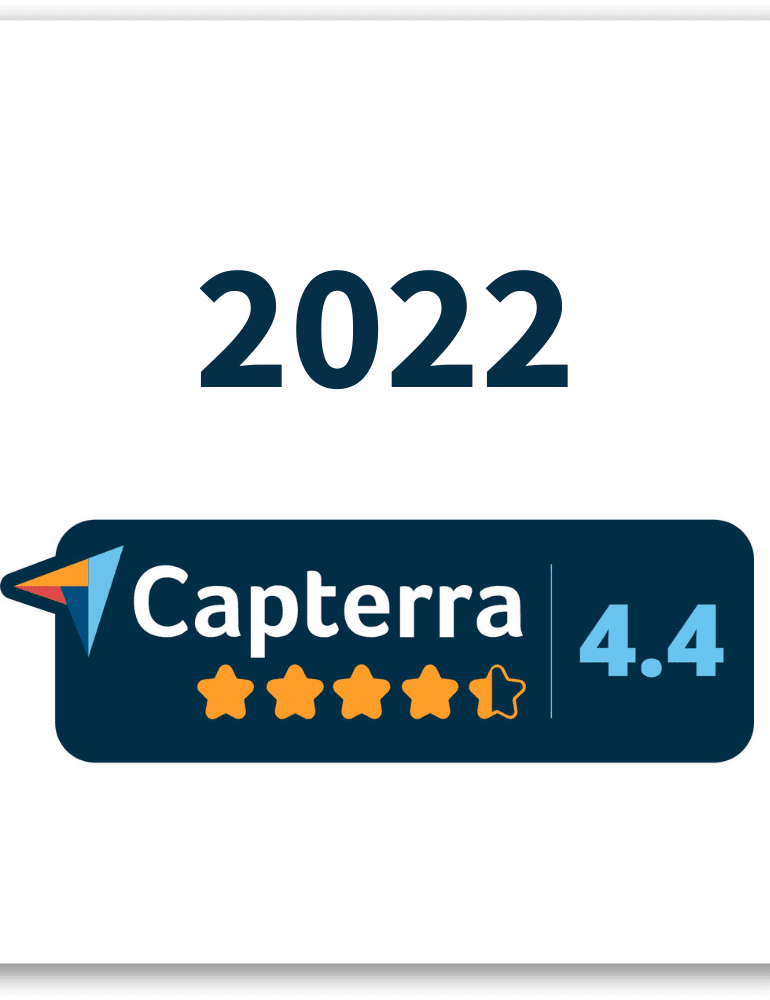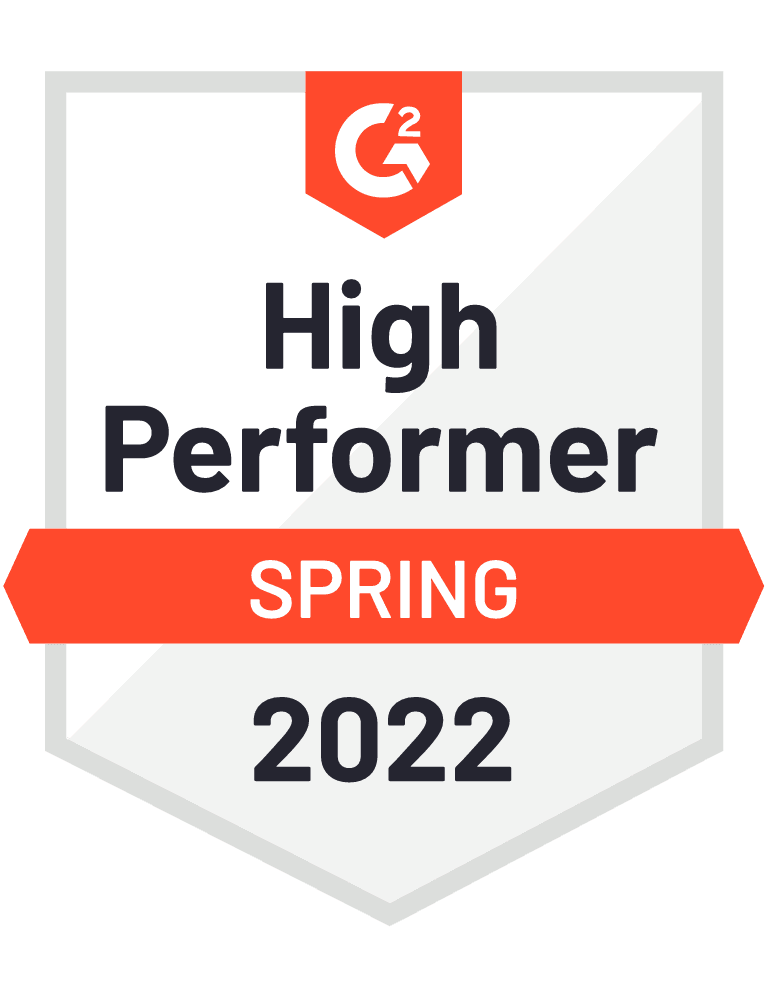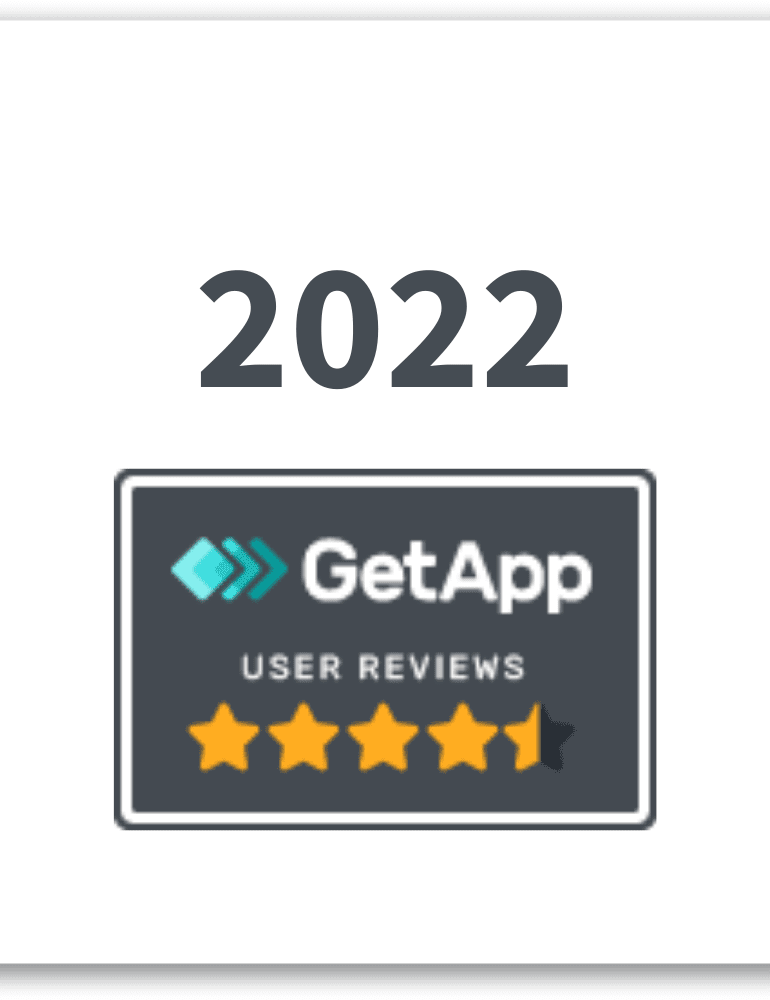 Why Manufacturers Trust L2L
What makes L2L so unique is the fact that the product was developed by real manufacturing users. People that truly understand the day-to-day issues and concerns that drive the production floor.