Empower Your Frontline Workers
Maximize production throughput by giving your workforce the tools it needs to drive continuous improvement.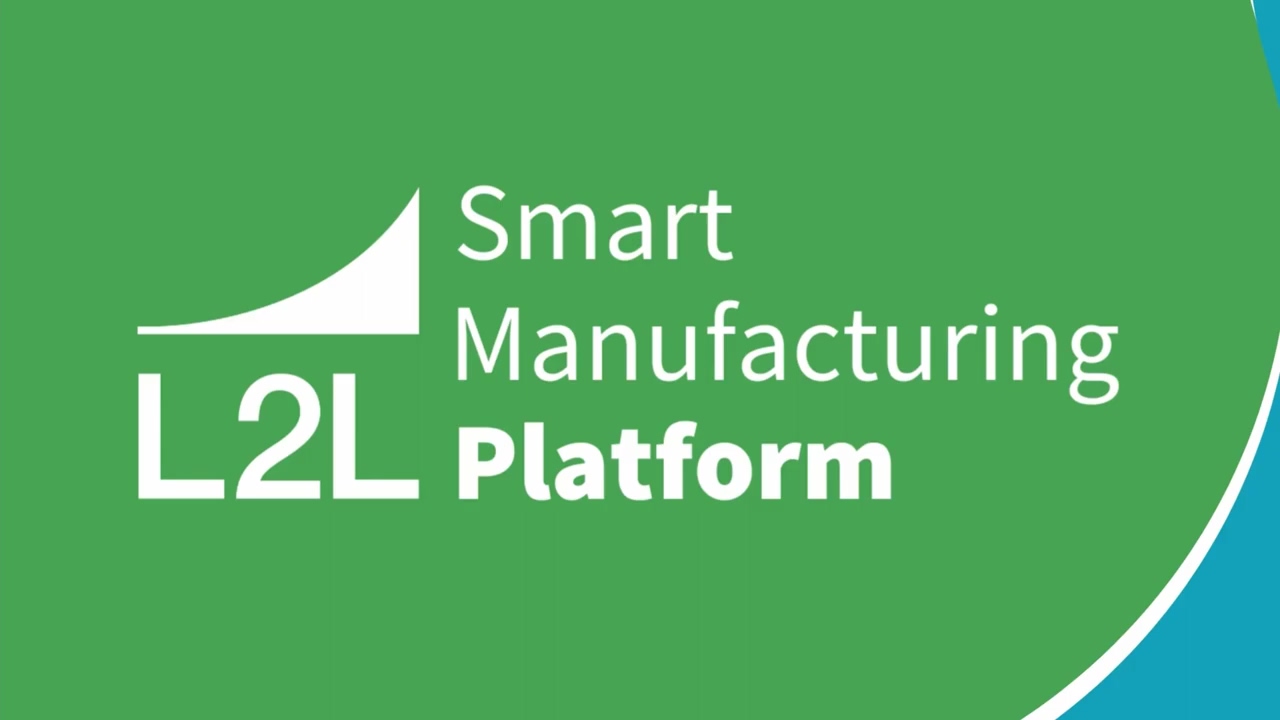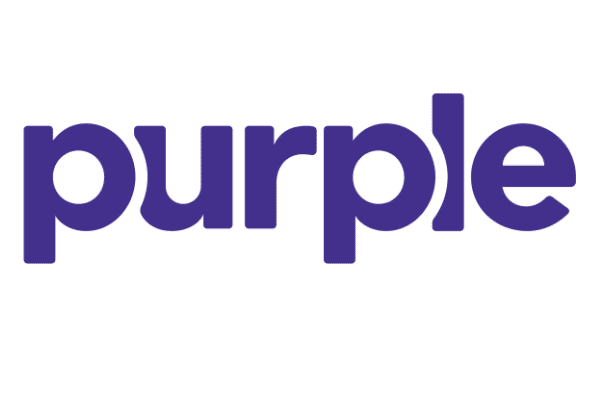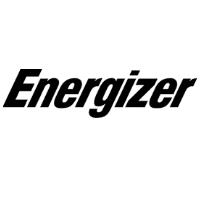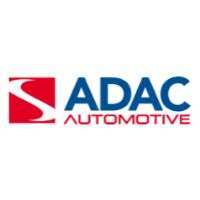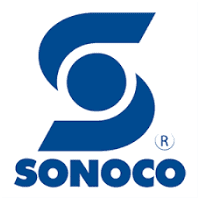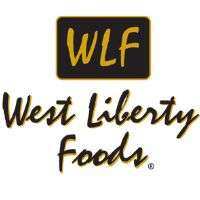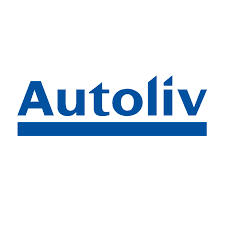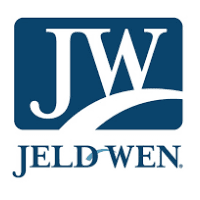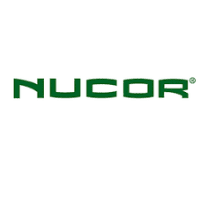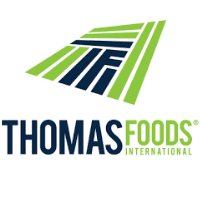 OVER 175,000 USERS ARE DRIVING SHOP FLOOR PRODUCTIVITY WITH L2L.
Built for Your Entire Team
Smart Manufacturing Grader
Assess Your Digital Maturity
Quickly evaluate your plant's current level of digital readiness so you can better plan your smart manufacturing initiatives.
Resources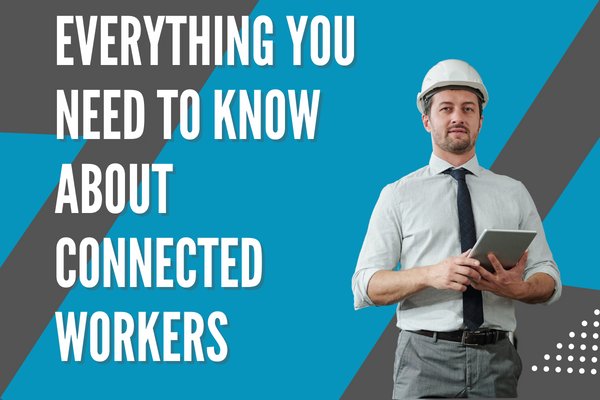 Have you seen the term "connected worker" popping up everywhere?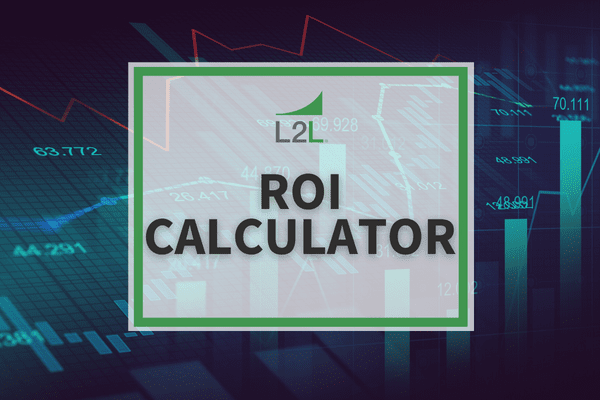 See the ROI L2L can create at your company with this free tool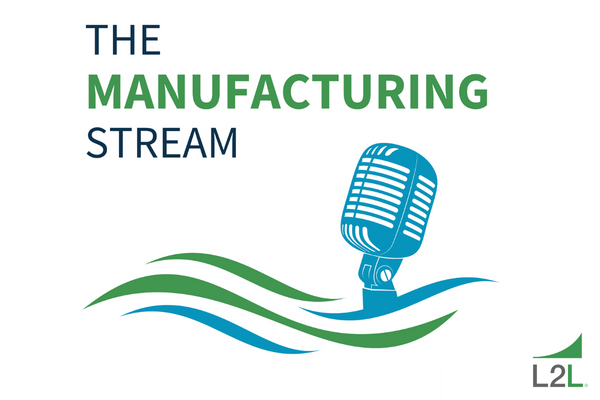 Check out our new podcast, The Manufacturing Stream. New Episodes are dropping weekly!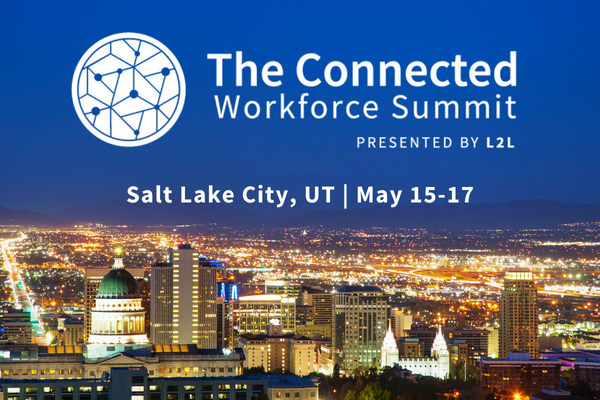 You won't want to miss this live, in person event. Be sure to register today for early bird pricing!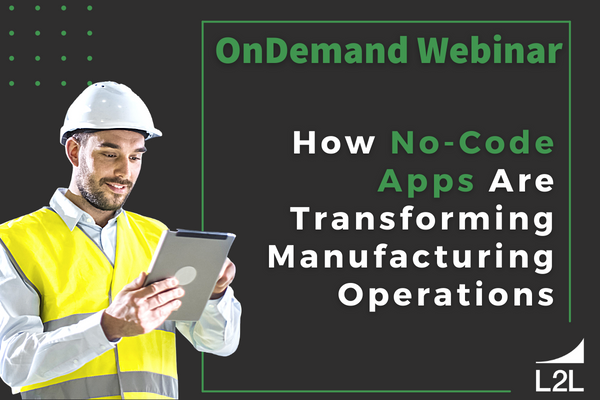 No-code app building is nothing new to the tech world, but it's just starting to take hold in manufacturing.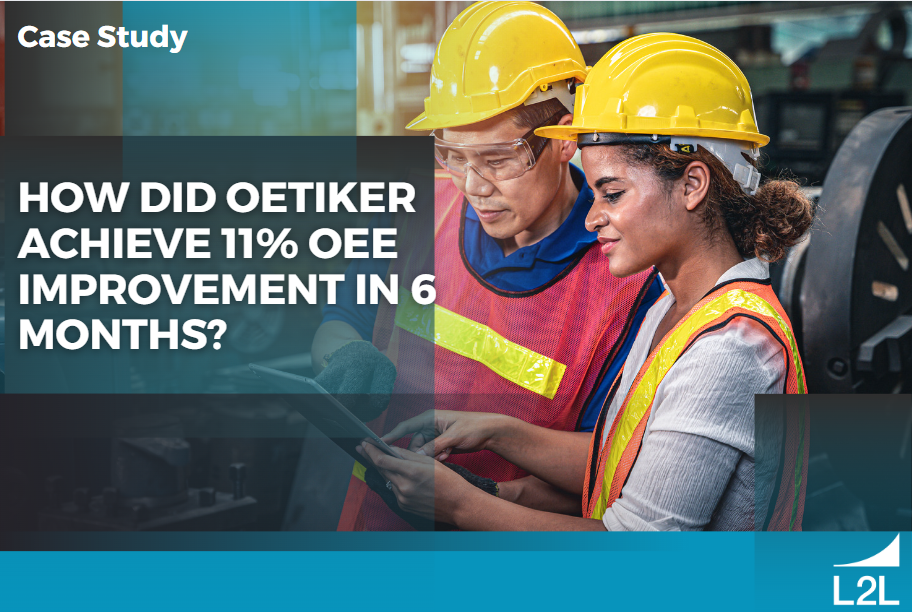 As Oetiker's manufacturing operations grew and expanded globally, differences in production between manufacturing facilities raised the question..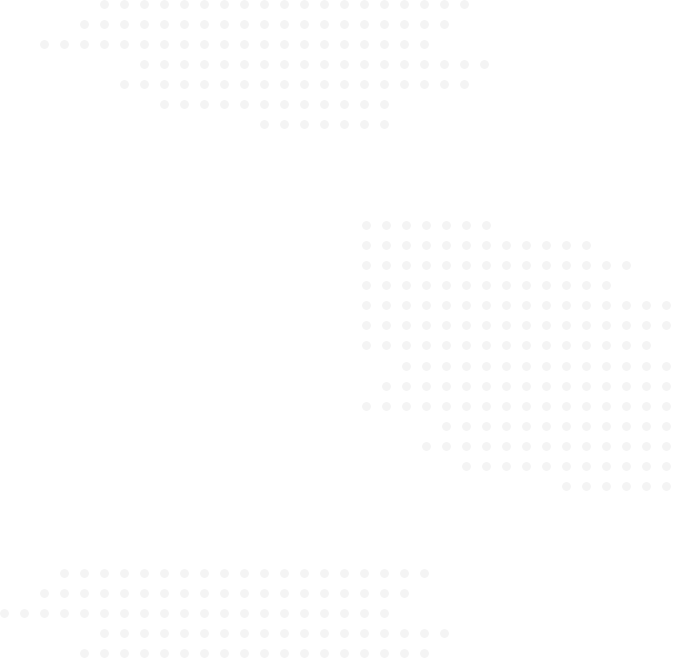 Why Manufacturers Trust L2L
What makes L2L so unique is the fact that the product was developed by real manufacturing users. People that truly understand the day-to-day issues and concerns that drive the production floor.