JELD-WEN Case Study
Grow Your Production
Maximize production throughput by giving your workers the real-time visibility they needs to drive efficiency throughout your plant.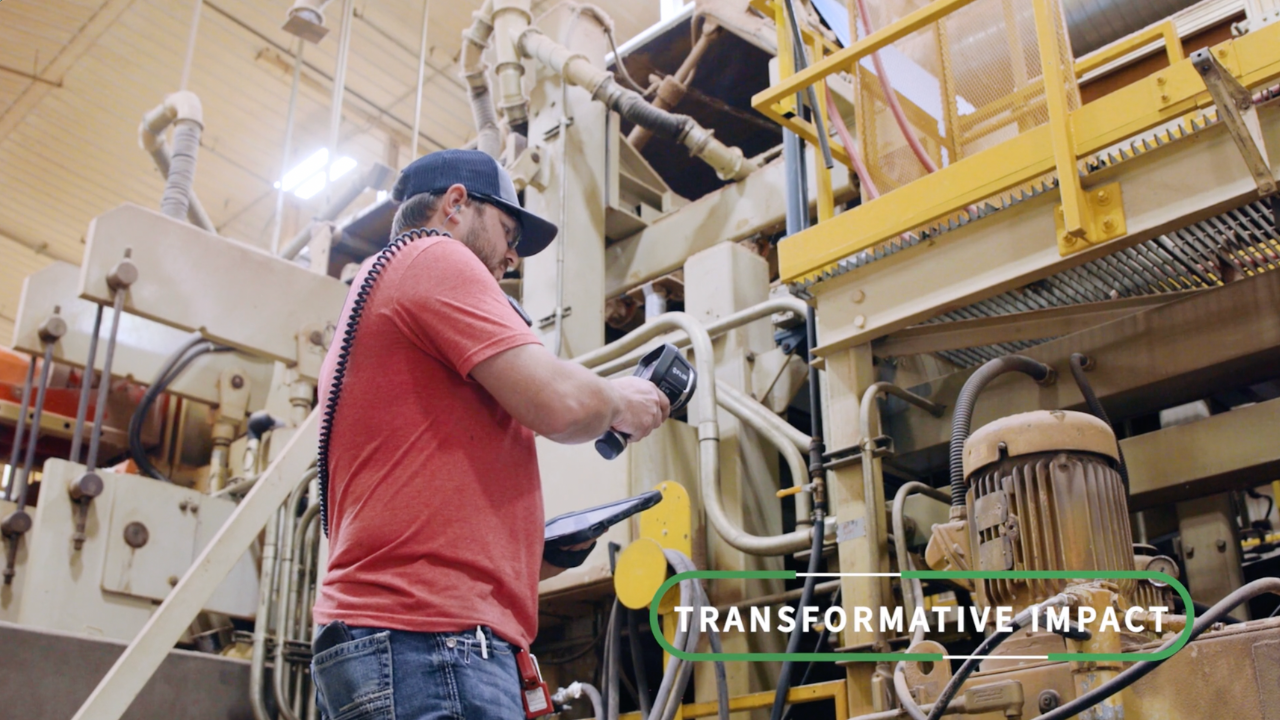 Digital Transformation in:
Building Materials:
Setting Your Digital Foundation by Connecting Your Workforce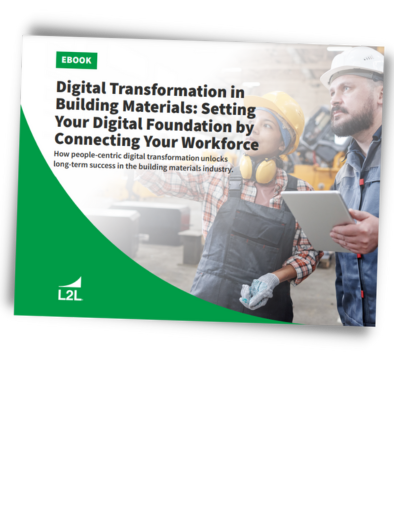 L2L Optimizes
Frontline Workers
"The beauty of L2L is that our operators and technicians have real-time information. L2L is optimizing the frontline workers."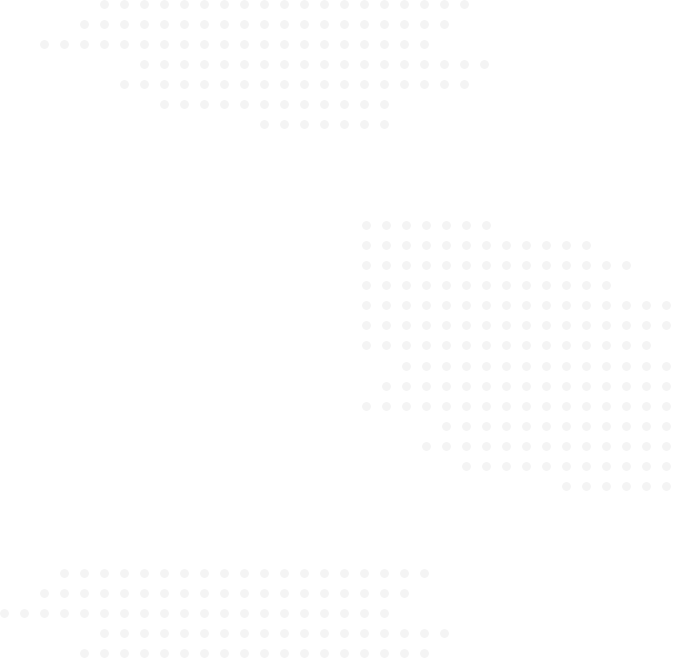 Discover the Premier Connected Worker Solution
"L2L promotes accountability and levels the playing field. It helps everyone speak the same language"