JELD-WEN Case Study
Grow Your Production
Maximize production throughput by giving your workers the real-time visibility they needs to drive efficiency throughout your plant.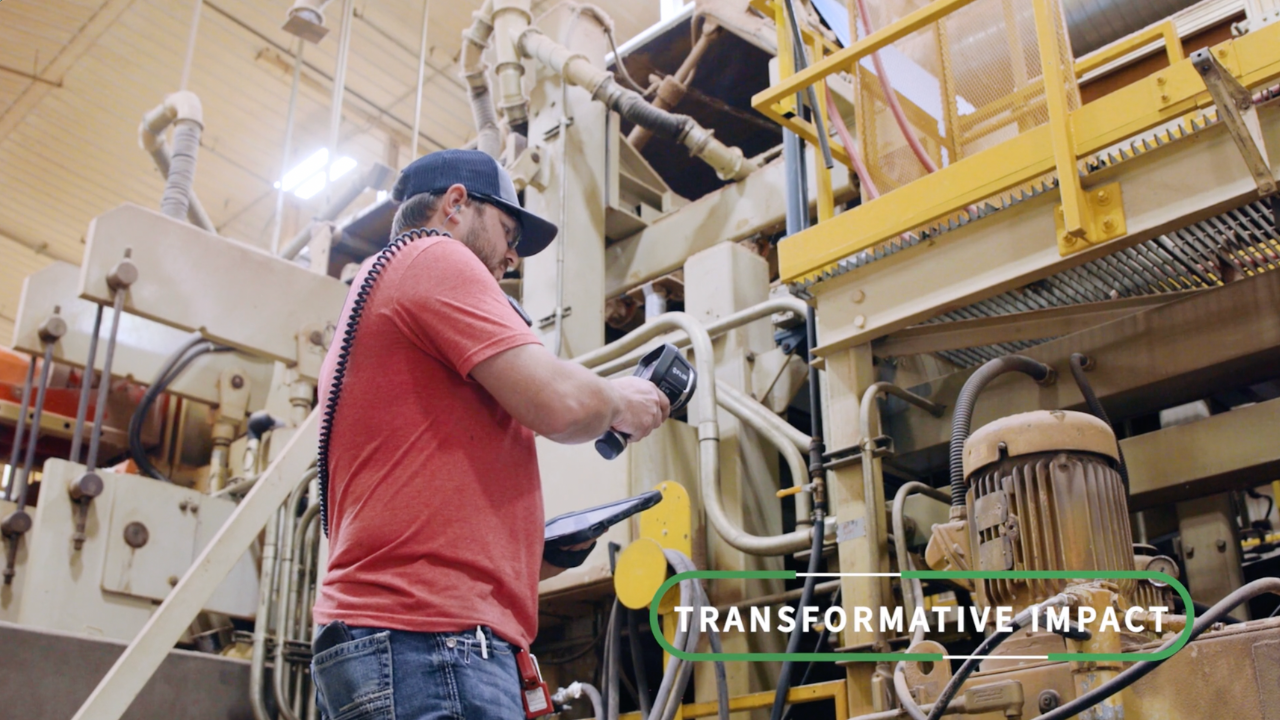 L2L Optimizes
Frontline Workers
"The beauty of L2L is that our operators and technicians have real-time information. L2L is optimizing the frontline workers."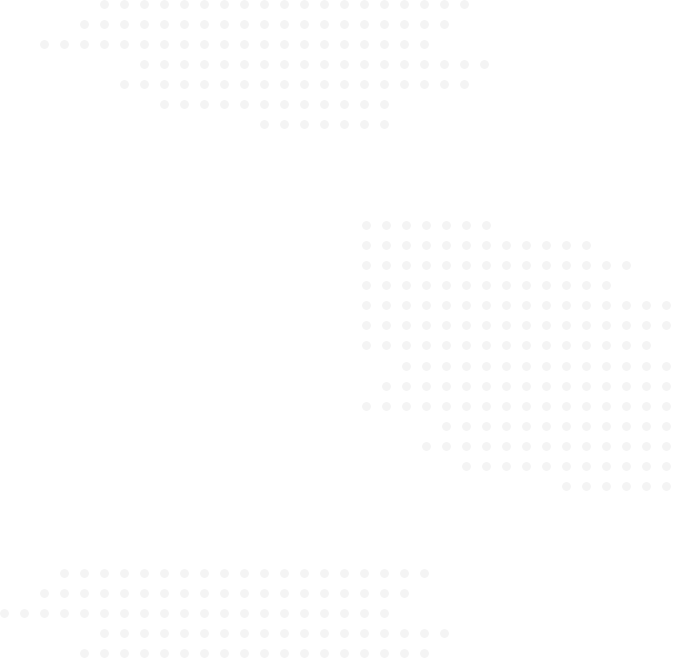 Change Your Shop Floor Culture
"The L2L data has helped Maintenance and Operations teams understand the importance of what they do. The culture is starting to change"