L2L Product Tours & Demo Videos
See how L2L can help every worker on your team manufacture better together.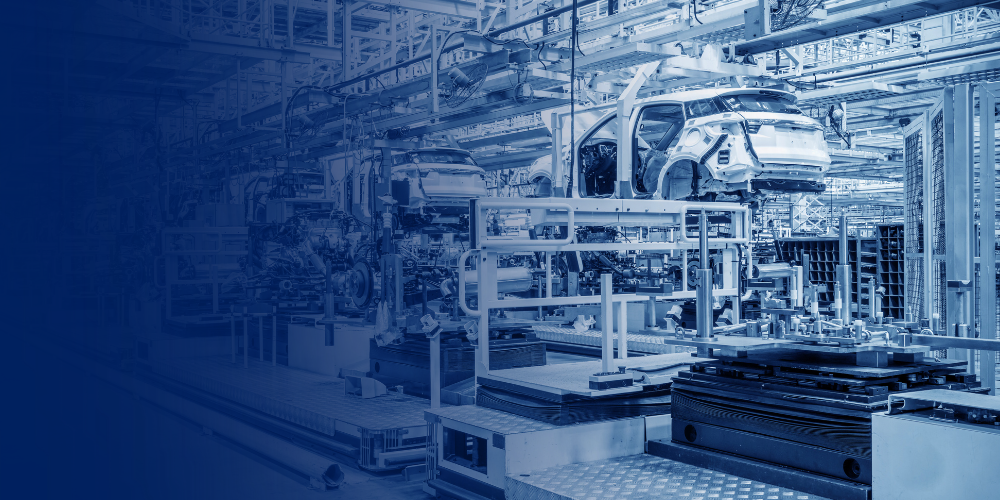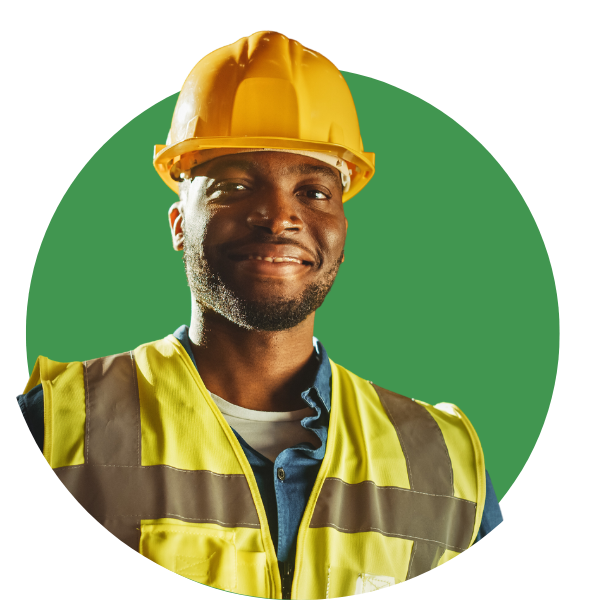 Product Resources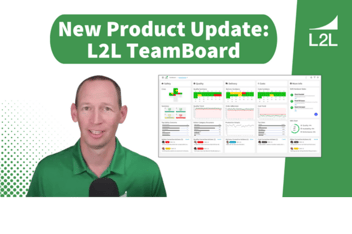 Product Announcement: L2L TeamBoard
Product Manager Devin Baldwin discusses L2L's newest feature, the L2L TeamBoard.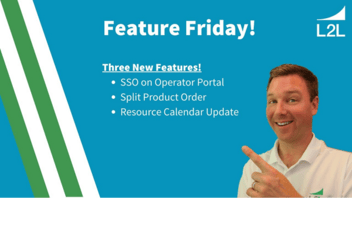 Tips & Tricks Video: Operator Portal
Learn how to use SSO, Split Product Order, and Resource Calendar to optimize your production.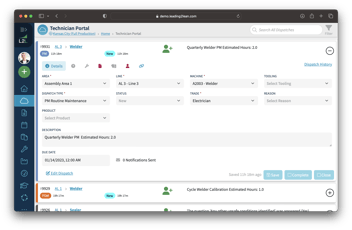 Tips and Tricks: Technician Portal Quick Dispatch Bar
Product Manager Devin Baldwin shows you how to customize filters in the new Technician Portal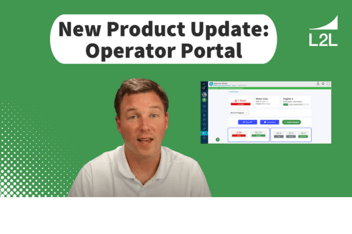 Product Announcement: Operator Portal
A conversation with Trent Johnson about L2L's single-screen Operator Portal with built-in AI.
Tips & Tricks: Capturing Scrap Data in Real Time
Find out how to categorize scrap and rework for easy data analysis and root cause problem solving.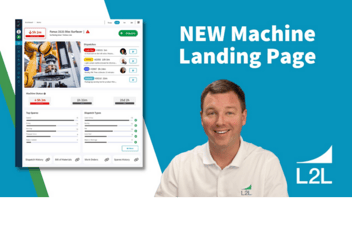 New Machine Landing Page
The Machine Landing Page allows everyone on your shop floor to make the right data-driven decisions without hesitation.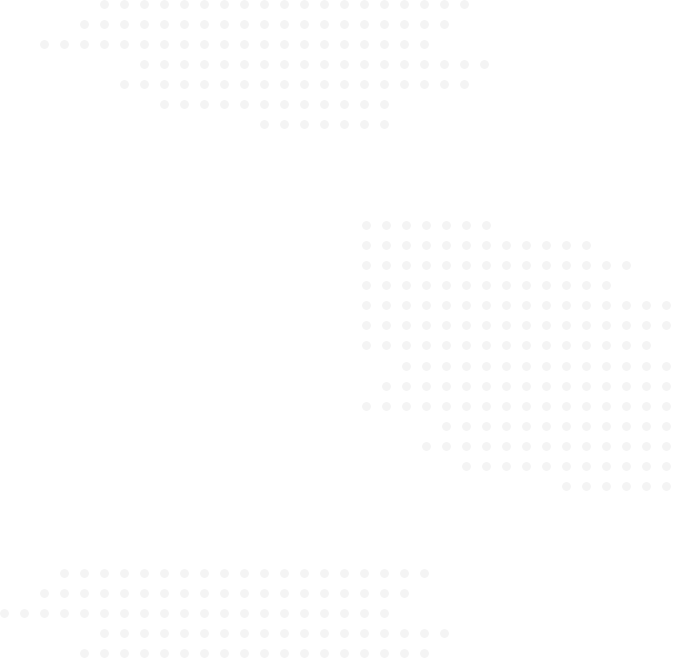 Explore why 225,000+ users trust L2L
"What makes L2L so unique is the fact that the product was developed by real manufacturing users. People that truly understand the day-to-day issues and concerns that drive the production floor."