L2L helps everyone speak
the same language.
"Everyone has access to the same level of data. It levels the playing field. It helps communication. It promotes accountability. It helps everyone speak the same language. "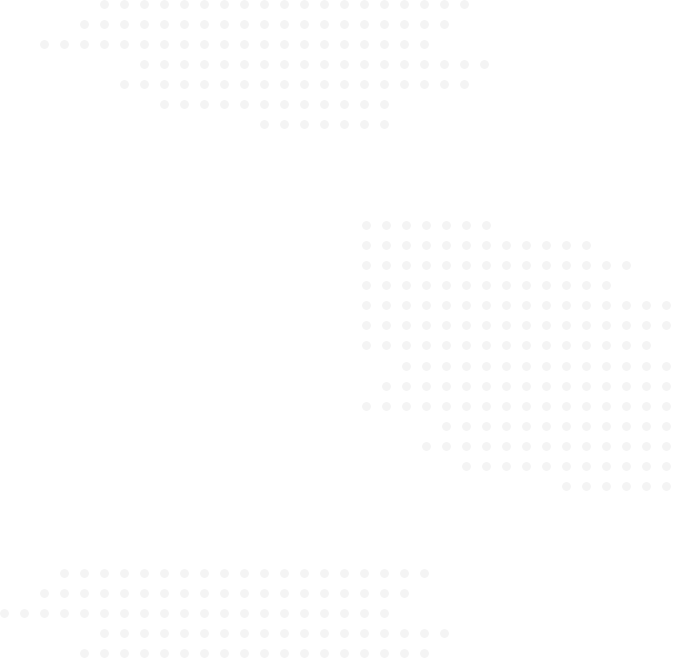 Explore why 175,000+ users trust L2L
"What makes L2L so unique is the fact that the product was developed by real manufacturing users. People that truly understand the day-to-day issues and concerns that drive the production floor."