L2L helps everyone speak
the same language.
"Everyone has access to the same level of data. It levels the playing field. It helps communication. It promotes accountability. It helps everyone speak the same language. "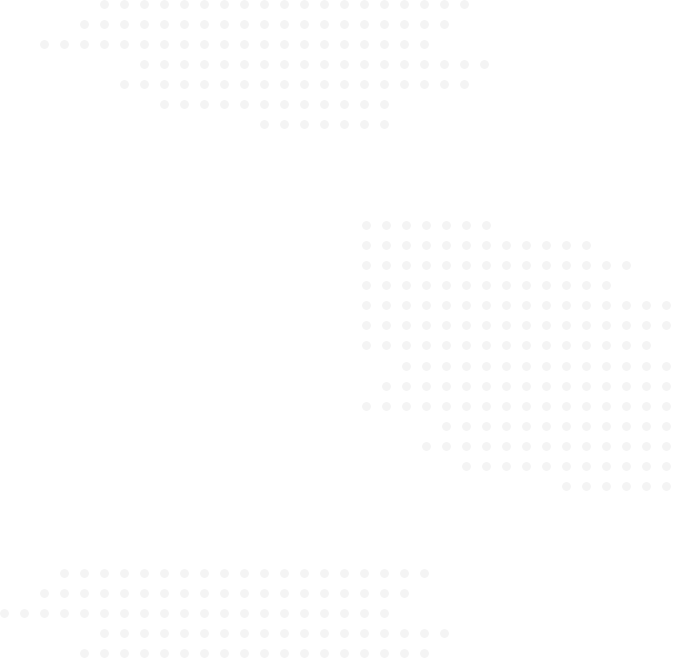 Empower Your Connected Workforce
"L2L is a valuable tool. Having everything at our fingertips creates continuity between maintenance, operators, and leadership."