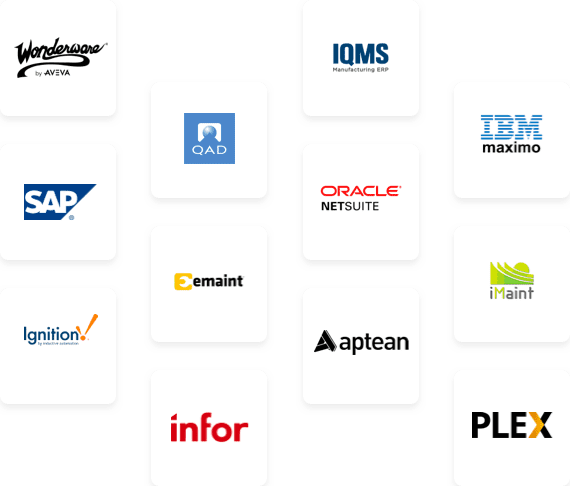 L2L Integration
Turn Your Data
into Action
The L2L Smart Manufacturing Platform uses various sources of manufacturing data to eliminate shop floor disruptions. When software integration is necessary, L2L is ready with an extensive Open API Library, enabling easy connection to your existing systems.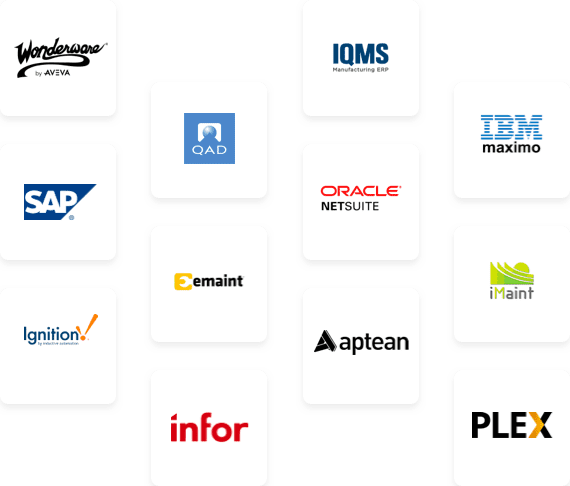 Typical L2L Integrations
Make the Connection
We complement your existing systems by filling critical gaps left by ERP, MES, and SCADA/IoT solutions. Enjoy a straightforward integration without the typical enterprise cost, delays, and run around.

Utilize production & scrap count data to inform KPIs and scheduling.

Sync spare parts and inventory levels to increase input transparency.

Connect workforce with badge-in/ badge-out functionality.
Connect Your Data to L2L
L2L Integration Capabilities
With L2L's easy-to-use REST-Based web service API, we can help make your MES/SCADA/IoT/ERP integration easy, with minimal impact on implementation time.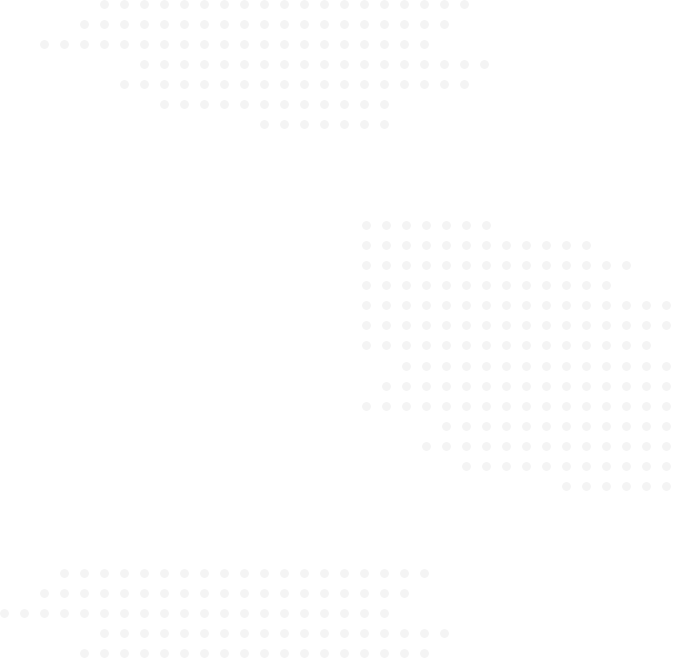 Discover the Premier Connected Worker Solution
"L2L promotes accountability and levels the playing field. It helps everyone speak the same language"