Accumine Has Been Acquired by L2L
L2L has acquired Accumine to simplify machine connectivity for manufacturers. Accumine's product portfolio will be incorporated with L2L's data collection technologies and delivered as L2L Connect.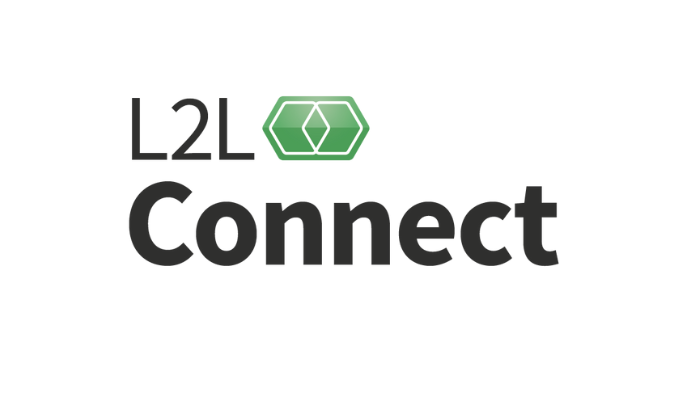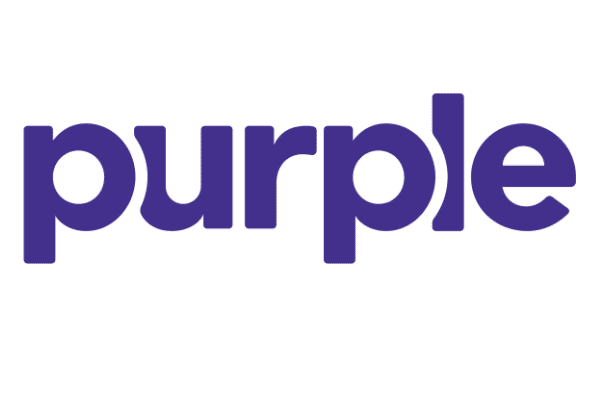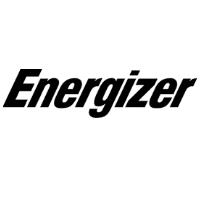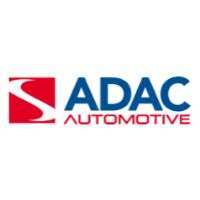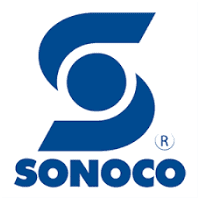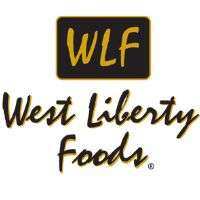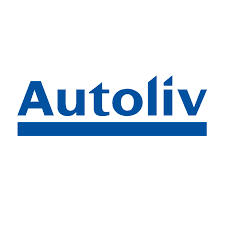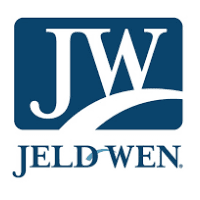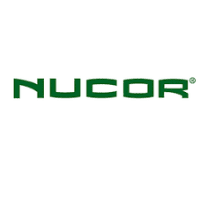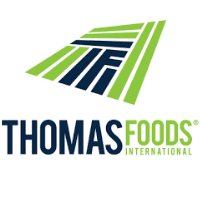 OVER 175,000 USERS ARE SOLVING COMPLEX FACTORY FLOOR PROBLEMS WITH L2L.
Built for Your Entire Team
Smart Manufacturing Grader
Assess Your Digital Maturity
Quickly evaluate your plant's current level of digital readiness so you can better plan your smart manufacturing initiatives.
Resources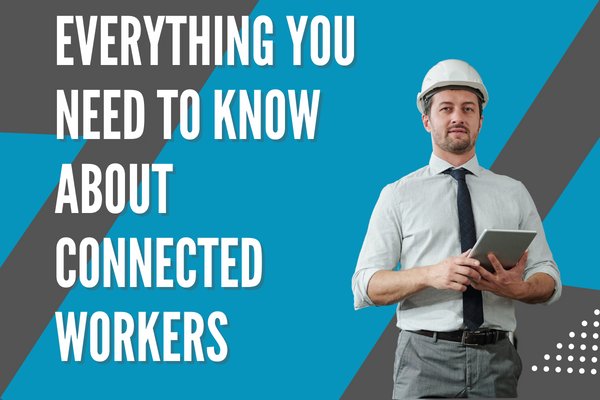 Have you seen the term "connected worker" popping up everywhere?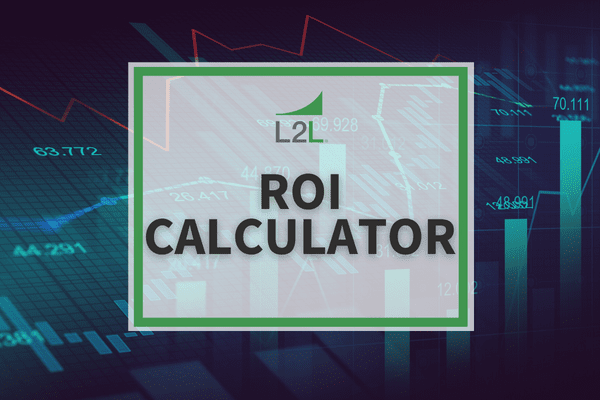 See the ROI L2L can create at your company with this free tool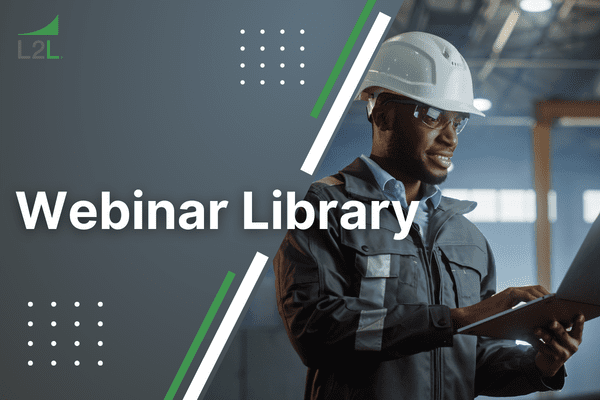 Check out our free library of L2L OnDemand Webinars and register for upcoming ones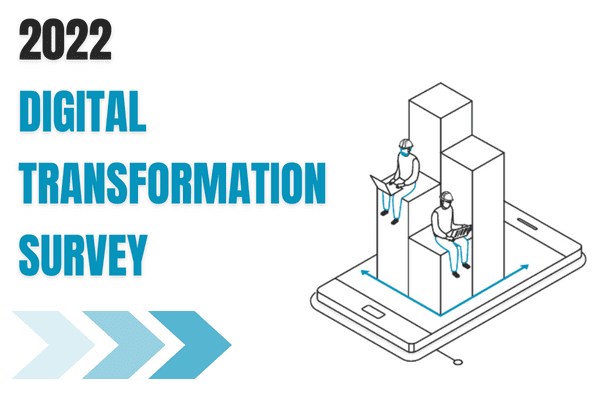 We surveyed 125 manufacturing leaders about digital transformation. See what they told us!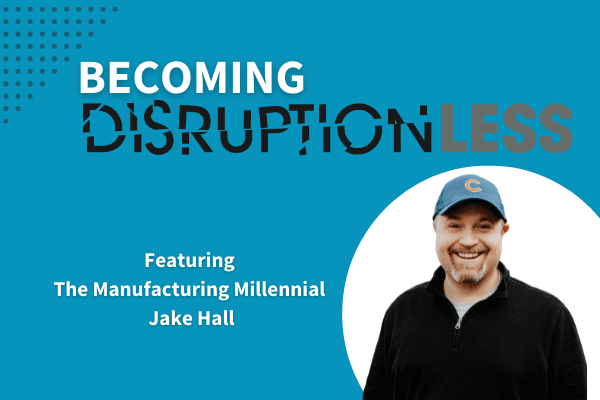 Becoming Disruptionless: Eliminate Plant Floor Disruptions To Get More Done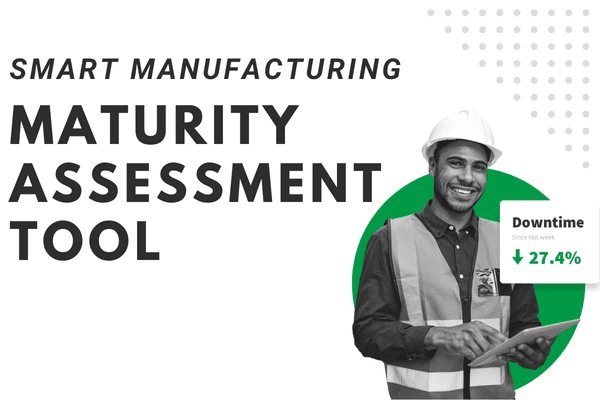 This free tool provides clarity about your plant's level of digital maturity. Get your score today!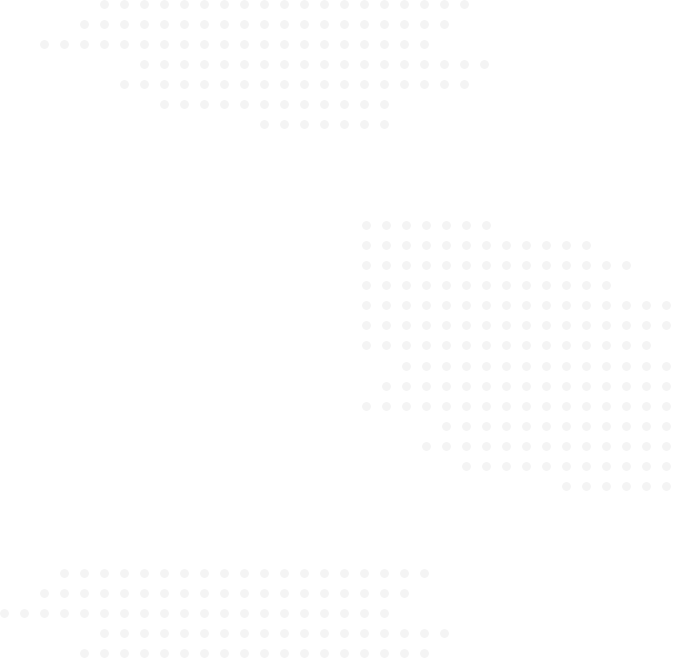 Why Manufacturers Trust L2L
What makes L2L so unique is the fact that the product was developed by real manufacturing users. People that truly understand the day-to-day issues and concerns that drive the production floor.