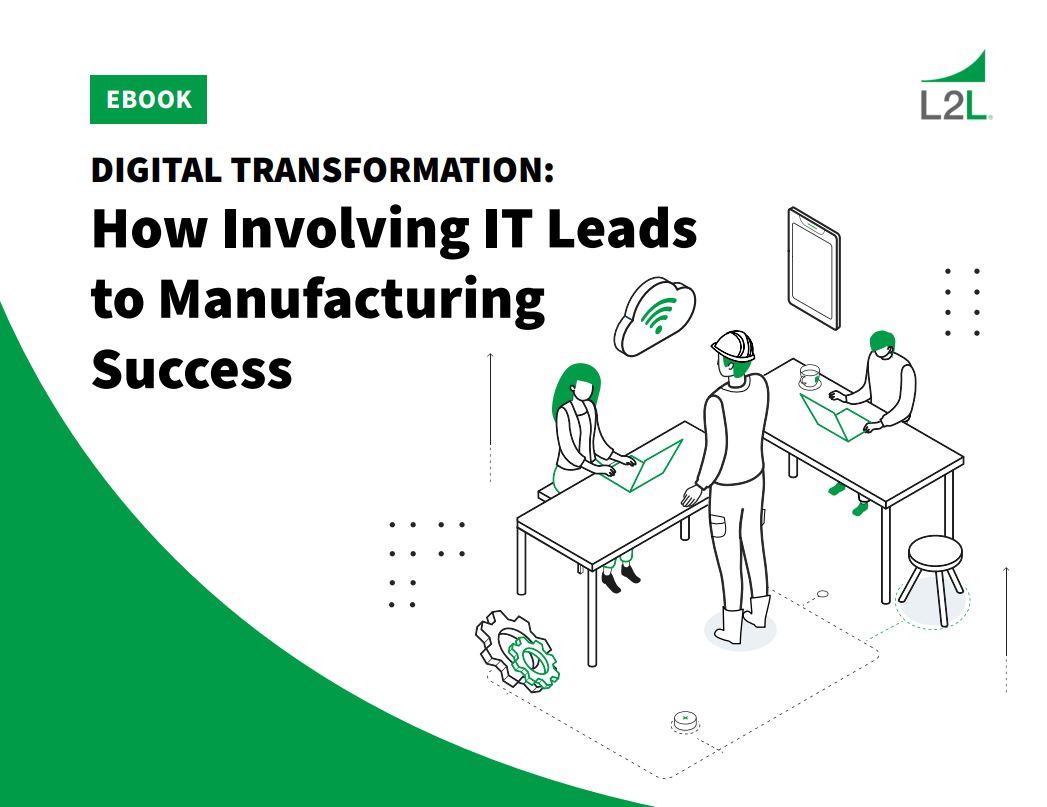 How Involving IT Leads to
Manufacturing Success
Operations leaders may seek to deploy technology solutions with minimal involvement from IT, but this leads to roadblocks. When IT is involved early on, it's much easier to align on goals, obstacles and needs. It's also the perfect opportunity to bring a digital game plan to the table that lays the foundation for the whole process — a Smart Manufacturing Platform.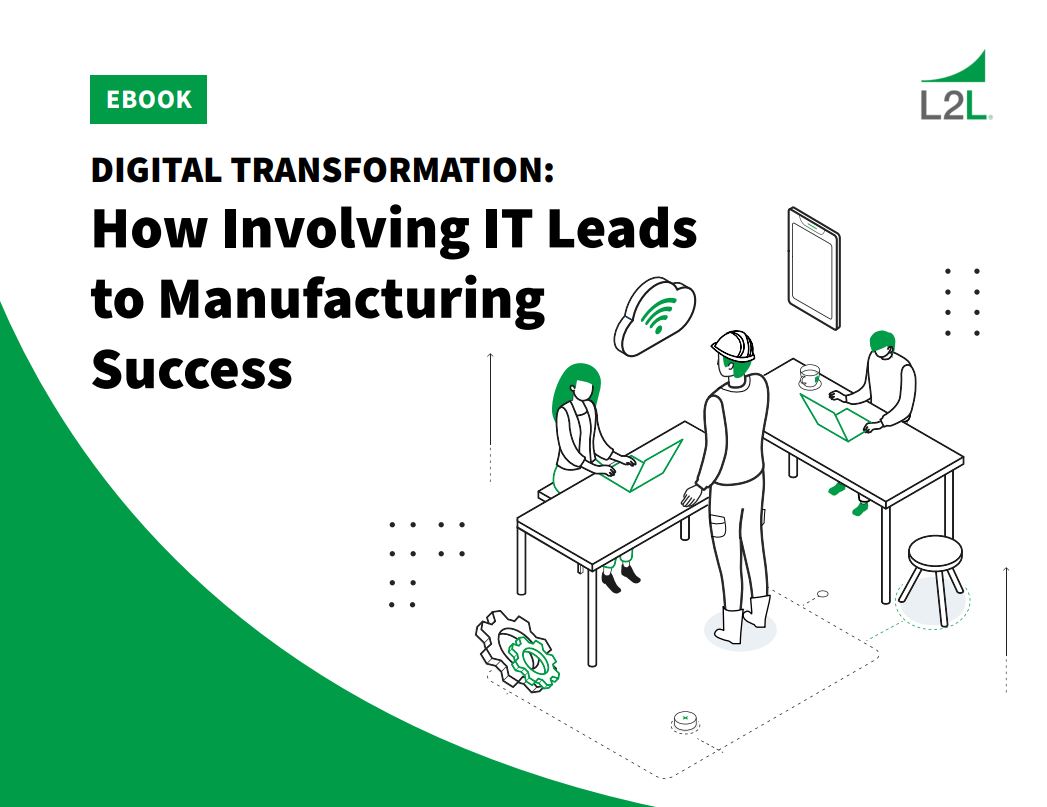 The future of lean manufacturing is here
In this eBook, we're going to explore:
A pragmatic approach to Digital Transformation
Aligning IT and Ops teams for success
Success examples and tools used
L2L has been
instrumental.
"L2L provides you those mechanisms that you have to have for your team members to see what's actually going on at the worksite. L2L has been instrumental in improvements that I've seen at multiple companies."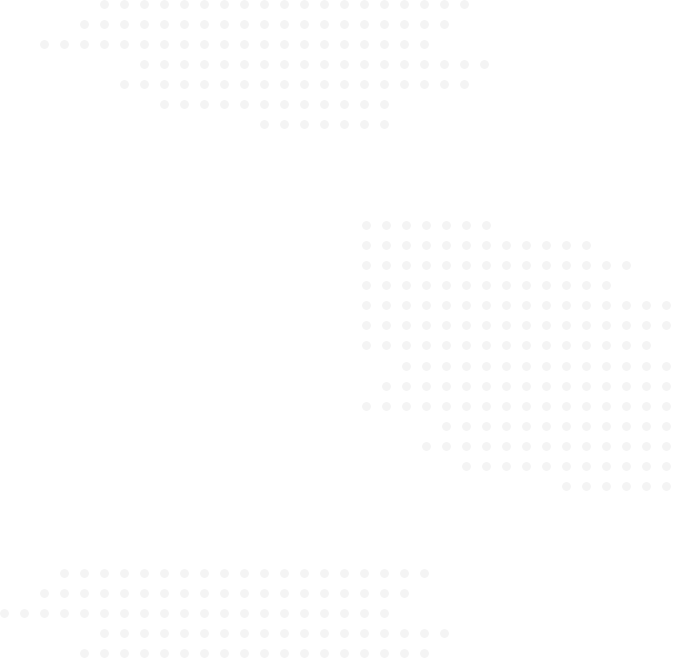 Why Manufacturers Trust L2L
"What makes L2L so unique is the fact that the product was developed by real manufacturing users. People that truly understand the day-to-day issues and concerns that drive the production floor."