OVER 175,000 USERS ARE PRIORITIZING SAFETY WITH L2L
OVER 175,000 USERS ARE PRIORITIZING SAFETY WITH L2L
CASE STUDIES
Digital
Safety Cross

A digital safety cross is the latest safety feature that L2L has added to our industry-leading smart manufacturing platform.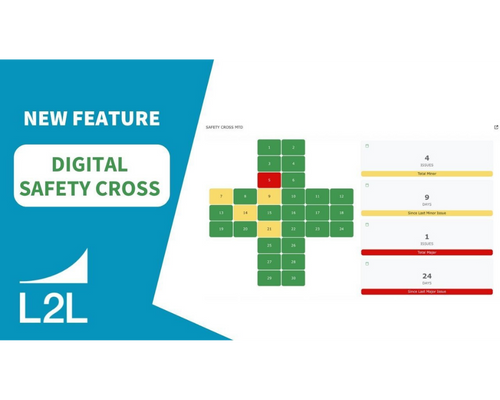 Employees are
engaged.
"Employees are engaged, morale is up because they feel empowered and part of the solution to fix each problem. Management will sit in a room and think they know the problem but the reality is that those guys know the problem."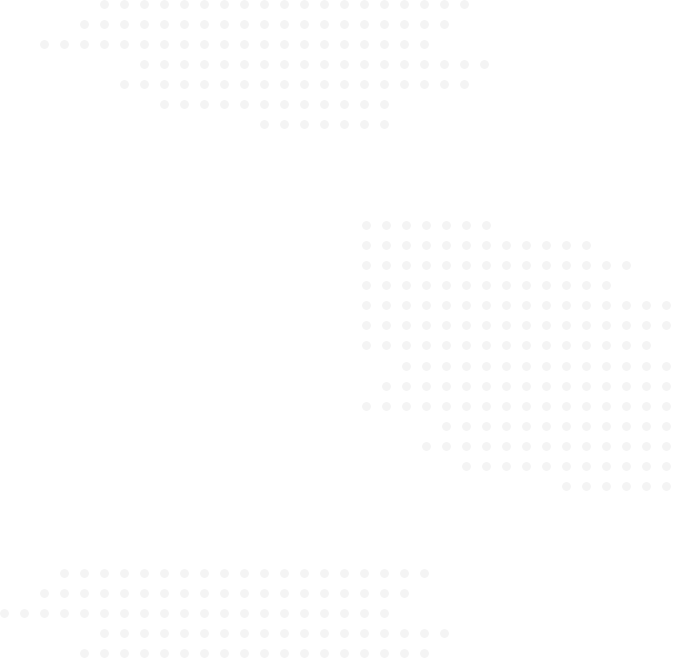 Why Manufacturers Trust L2L
"What makes L2L so unique is the fact that the product was developed by real manufacturing users. People that truly understand the day-to-day issues and concerns that drive the production floor."