Senior Leadership Team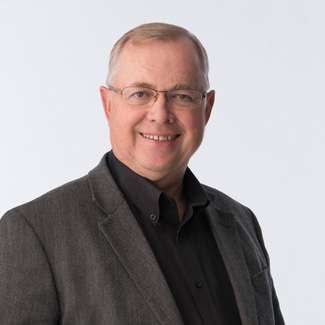 Keith Barr
President & CEO
After leading a number of organizations through turn-arounds in 20-years with the U.S Air Force, Leading2Lean CEO Keith Barr has had a long career as a leader in the manufacturing technology sector. He believes that manufacturing can only survive by evolving and adapting to new technologies and digital lean methodologies. However, he is also a contrarian that believes that manufacturers too often ignore the human equation. Barr knows that the most powerful computer on the planet is the human mind. For him, Manufacturing 4.0 must connect IoT cyber-physical resources and data to human problem solving. Keith insists that plant managers need truth, rather than data alone. Solving problems on the factory floor requires employee engagement, aligning of management objectives, and creating an environment that promotes constant enhancement of product and process.
For speaking opportunities, Keith can deliver compelling insights on:
Manufacturing is evolving in response to competitive pressures and technological advancements. However, the evolution must include an increased role for plant floor employees. This is Manufacturing 4.0, the merging of IoT data with human imagination, creativity and problem solving. Human talents and the ability to analyze, reason, adapt and create will be essential to move manufacturing forward.
Manufacturing is facing a critical shortage of workers with 3.5 million jobs open by 2025. Keith can speak to why it's often the industry's own fault. However, he believes there is an out for the industry; a way to build new generations of problem-solving workers. Keith can explain why getting workers excited to return to manufacturing and empowering them to contribute in a meaningful way is essential for our country's manufacturing industry.
American manufacturers are often in the news, but frequently for plant closures and other negative issues. That is unfortunate because manufacturing is actually a dynamic environment where innovations are occurring daily. Keith can offer first-hand knowledge of how companies that Leading2Lean has worked with have found ways to stay in the U.S., accelerating success and confounding traditional consultants who default to closing a plant as the best way to reduce costs. Keith rejects this contention as the way to save U.S. manufacturing jobs.
AI receives considerable coverage in the media. Some of the coverage is thoughtful while much is speculative, lacking authentic insights into the reality of production environments. Keith can explain why AI will never replace the most powerful computer of all, the human mind, despite ominous and unfounded opinions to the contrary.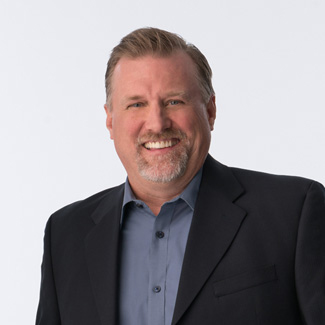 Bob Argyle
CCO
Bob Argyle is a 30-year veteran of the manufacturing industry. He brings great insight and knowledge of manufacturing to Leading2Lean and their clients. Bob knows the plant floor because he has spent time there in maintenance, engineering and operations management. As CCO, Bob works with the customer in all industries to help implement Leading2Lean's proprietary Lean Execution System (LES), CloudDISPATCH. He oversees product implementations, ongoing support and helps customers maintain continuous improvement.
Bob is an expert in lean manufacturing and has deep experience in manufacturing operations, maintenance, quality and automation engineering. He has a core belief that winners in the new era of Manufacturing 4.0 will be the companies that combine the power of new technologies with the insight and creativity of the human mind.
A defining moment in Bob's career occurred when the automotive industry announced mandatory airbags in all vehicles. At the time, his automotive OEM production team was faced with the nearly impossible task of producing more airbag systems at a much lower cost while maintaining the critical quality of the products: airbags must always work for the life of the car they are installed in. During this time, Bob was fortunate to be mentored by Senseis from Toyota's OMCD group to learn the Toyota production system and culture. This mentorship included three years of hands-on mentoring by Toyota in Bob's facility as well as many visits to the Toyota Tsutsumi facility in Japan.
"The human brain is still the greatest asset any company has." -Bob Argyle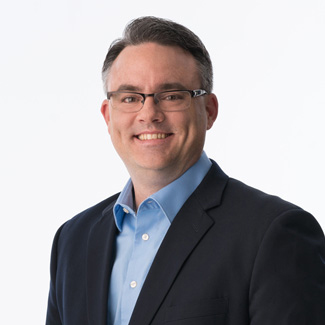 Tyler Whitaker
CTO & COO
Tyler Whitaker is a successful development leader of large-scale software platforms and solutions. He is also an entrepreneur with deep experience in engineering, computer security and tech support. Tyler serves as both chief technology officer (CTO) and chief operating officer (COO). He controls a wide range of Leading2Lean's operations including software development and security, sales engineering, and policy compliance to make sure the company's customers have the best support and best results in the industry.
Tyler has been a part of the SaaS movement since the late 1990s, when he worked with a call center SaaS provider that pioneered the use of computer and telephone integration with Salesforce.com's CRM platform. Since that time, Tyler has worked with various companies providing SaaS solutions to both businesses and individuals, using large petabyte scale distributed infrastructure to deliver enterprise grade availability and redundancy.
Tyler has seen firsthand the transformative benefits of technology wielded by an engaged, creative workforce. For the last eight years, he has had a leading role in almost every aspect of Leading2Lean's operations. Tyler was also critical in the design and deployment of the company's award-winning Lean Execution System CloudDISPATCH software. During development of the software, it was his call to create a cloud-based system that allows the software to interact with existing systems, is easy to update, and improves with each passing day as best practices are shared across the network and are instantly adopted.
"The Cloud is not the future of manufacturing – it is here now and manufacturing operations and IT leadership should embrace it." – Tyler Whitaker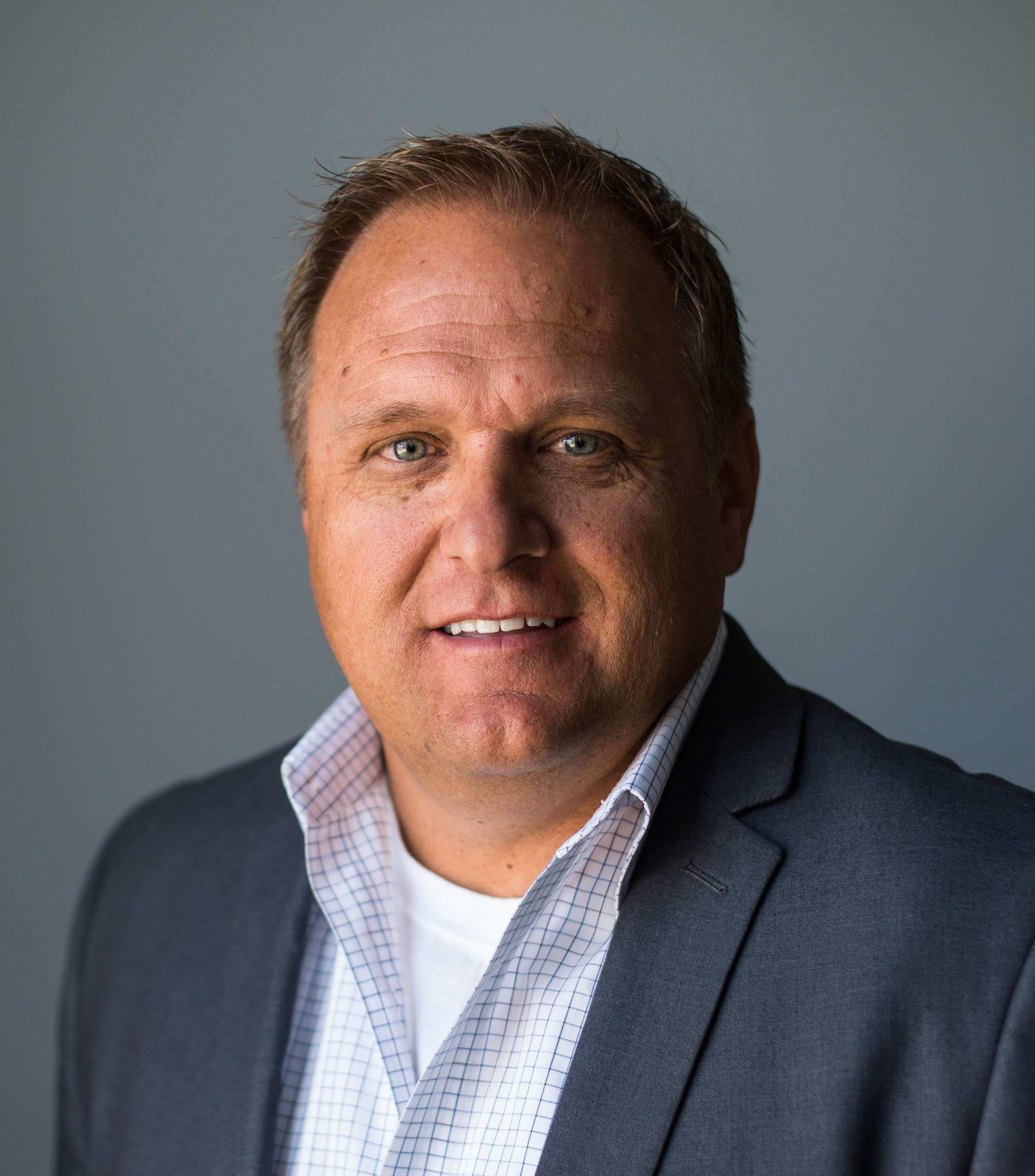 Cory Argyle
CFO
Cory is an financial and operations executive with experience in both startups and established companies. Prior to joining Leading2Lean, Cory was CFO for C7 Data Centers. He is a graduate of Utah State University.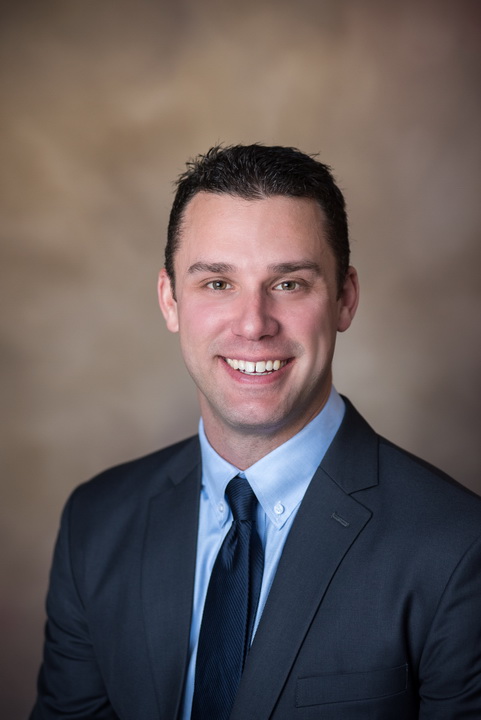 Mark Hungerford
VP of Global Customer Support
Mark leads our Global Customer Support and Implementation team, which manages the implementation, support, and training for Leading2Lean products. Mark and his team ensures that L2L solutions are driving results and meeting customers' strategic goals and objectives.
Mark has 10 years of experience with a global consumer electronics manufacturer with a focus on Lean and TPM transformations. His extensive background in maintenance and operations leadership allows Mark to become an extension of L2L customers' Continuous Improvements and Production teams. He is a graduate of North Carolina State University's Maintenance and Reliability Program and also has a B.A degree in Business Administration from the University of Northwestern Ohio.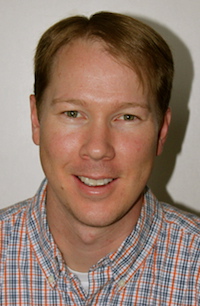 Corey Olsen
Vice President, Engineering
Corey is responsible for engineering and development initiatives including coordinating product and project requirements with individual developers, product management, support, and sales and marketing teams. He received a BS in Computer Science from BYU. Previous employers include Citrix, Trade West Systems, and Sling TV.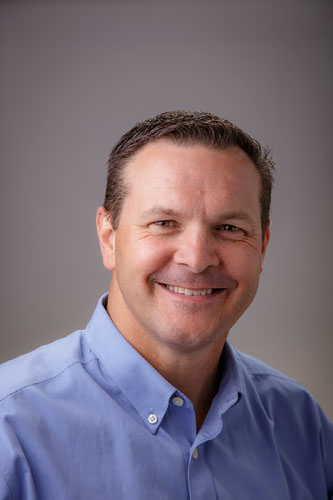 Clark Carlile
VP Sales and Business Development
Clark joined the L2L team in September of 2018 and leads our sales and business development team. He has over 30 years of manufacturing experience including, manufacturing engineering, design engineering, process engineering, operations management, international startups, and custom automation solutions.
Clark is a graduate of Brigham Young University in Manufacturing Engineering Technology. His experience in lean manufacturing, engineering, operations and custom automated equipment allows him to build relationships centered on trust and experience, bringing true value to our customers.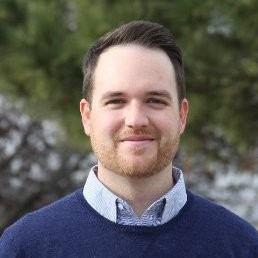 Trent Maw
Sr. Director of Marketing
As L2L's Director of Marketing Communications, Trent Maw touches all content, events, and media relations. He defines the company's message, strategizing and building the campaigns that put L2L on the map. Trent and his team have grown media coverage year after year, including 400% growth over 2018 in the first five months of 2019, and have landed features in Forbes, Huffington Post, CIO, Inc, Industry Week, and others.
Trent is a marketing leader with almost twenty years experience building and growing young companies in the learning technologies and software spaces. His entrepreneurial success includes being awarded U.S. Small Business Administration's Utah Young Entrepreneur of the Year prior to joining L2L.
Our Leadership Can Speak at Your Manufacturing Event
Need a manufacturing SME for your convention? Keith, Tyler and Bob and can speak about Industry 4.0 and Manufacturing 4.0, why factories must have sustained CI cultures, why factory maintenance needs to change, and other contemporary topics in manufacturing. Have a topic you need insights on? Contact us today.