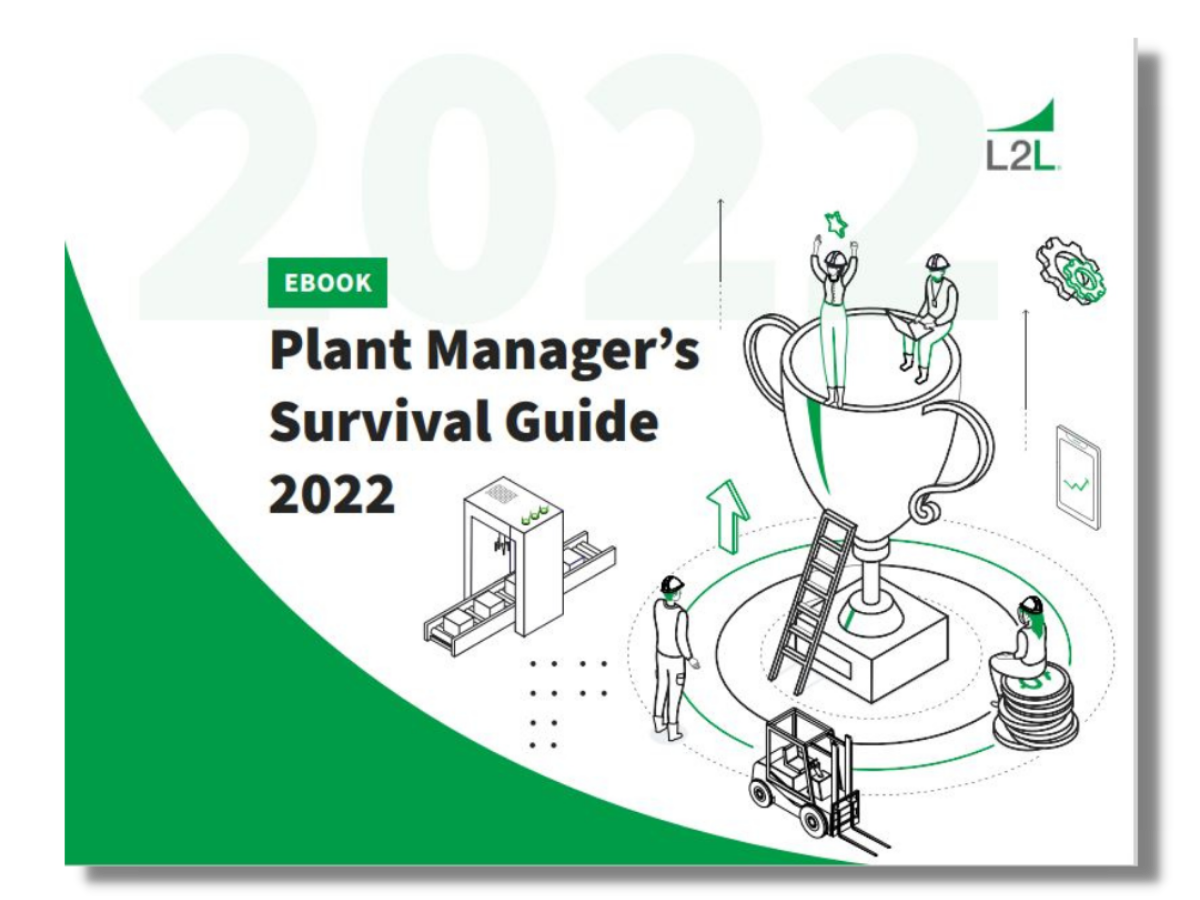 The Plant Manager's
Survival Guide for 2022
As plant managers seek to improve efficiency and increase throughput, they have to make smart technology decisions that bring a strong ROI. This eBook comes just in time for annual planning and will set you up to tackle key challenges and succeed in 2022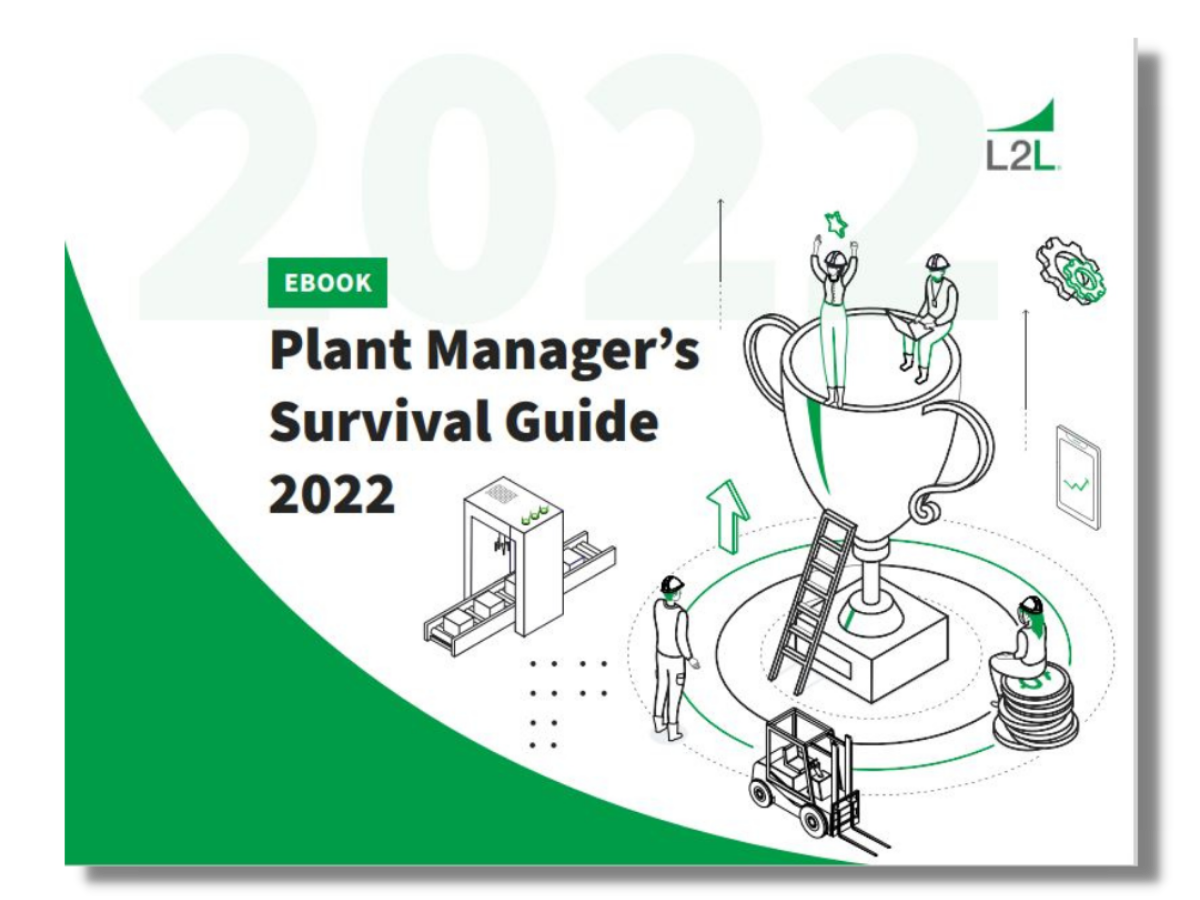 The future of lean manufacturing is here
In this eBook, we're going to explore:
How plant operations can become "disruption-proof"
The common pitfalls of smart factory deployments and ways to avoid them
How to ensure your investments bring a positive ROI
L2L has been
instrumental.
"L2L provides you those mechanisms that you have to have for your team members to see what's actually going on at the worksite. L2L has been instrumental in improvements that I've seen at multiple companies."
Why Manufacturers Trust L2L
"What makes L2L so unique is the fact that the product was developed by real manufacturing users. People that truly understand the day-to-day issues and concerns that drive the production floor."