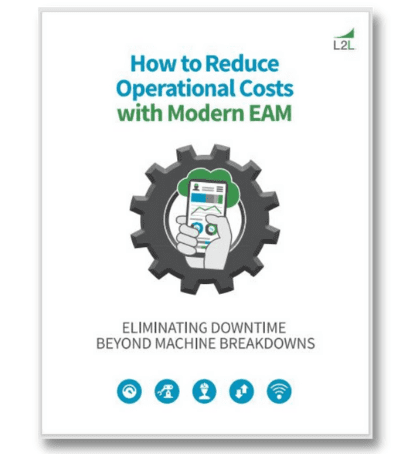 How to Reduce Operational Costs
with Modern EAM
By deploying a modern EAM system, plants gain increased visibility and a more complete view of both machine related and non-machine related production disruptors, and their impacts on performance. This in turn brings clarity to which issues should be solved first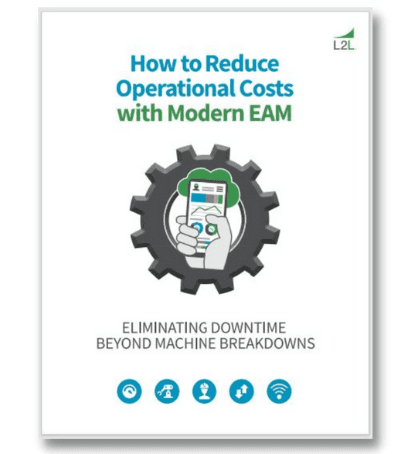 REDUCE YOUR DOWNTIME
In this guide, we're going to explore:
Six Key Benefits of a Modern EAM
Identifying Which Problems Are the Most Costly
Determining the ROI of Modern EAM
L2L has been
instrumental.
"L2L provides you those mechanisms that you have to have for your team members to see what's actually going on at the worksite. L2L has been instrumental in improvements that I've seen at multiple companies."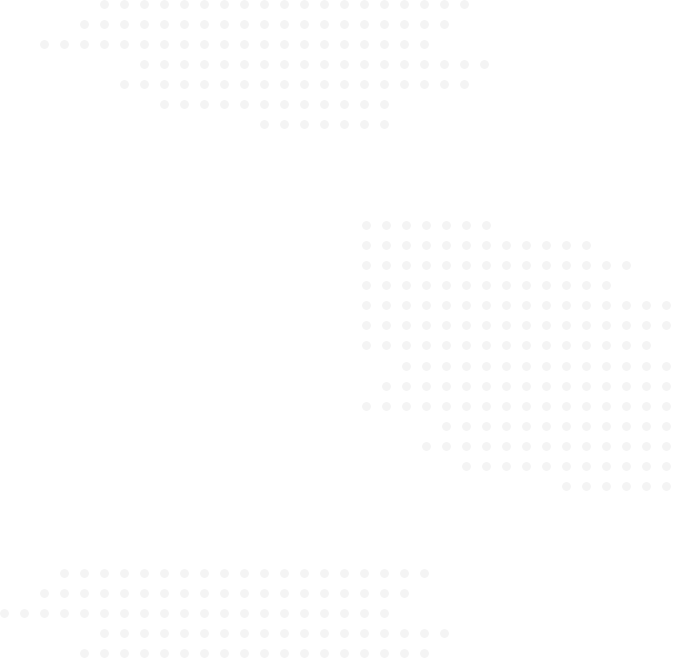 Why Manufacturers Trust L2L
"What makes L2L so unique is the fact that the product was developed by real manufacturing users. People that truly understand the day-to-day issues and concerns that drive the production floor."