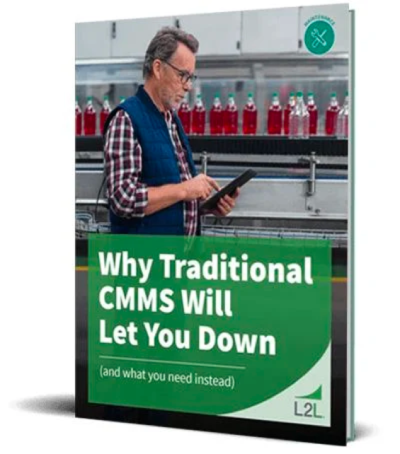 Why Traditional CMMS
Will Let You Down
Traditional CMMS software provides advantages over the paper and Excel spreadsheets of the past, but it cannot meet the demands of the modern factory, and how we need to operate in order to succeed.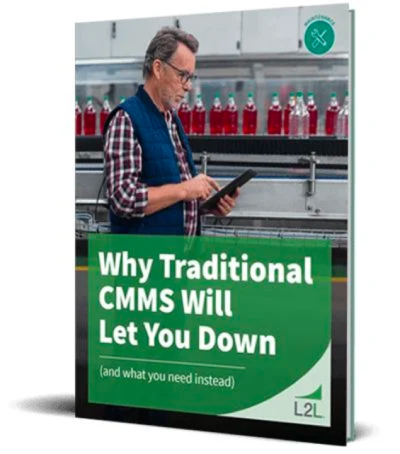 In this guide, we're going to explore:
The key reasons why current CMMS systems are failing to deliver.
What maintenance organizations need in order to address these shortcomings.
L2L has been
instrumental.
"L2L provides you those mechanisms that you have to have for your team members to see what's actually going on at the worksite. L2L has been instrumental in improvements that I've seen at multiple companies."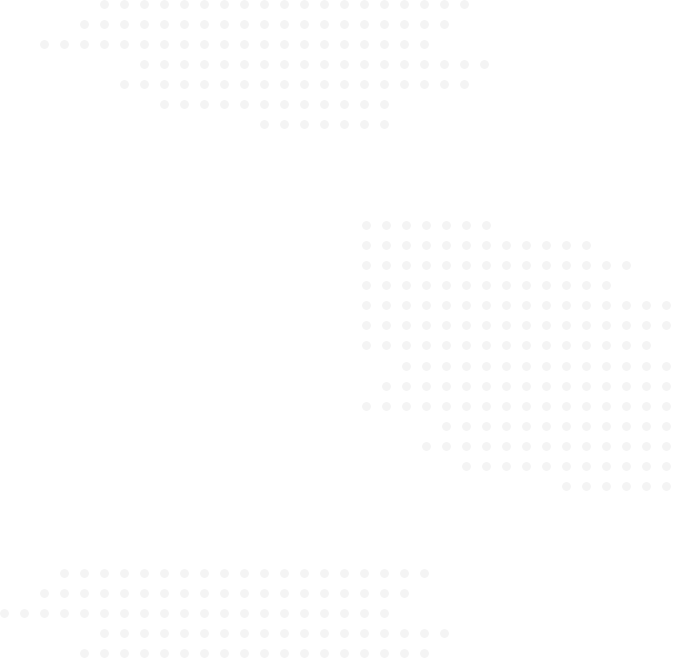 Why Manufacturers Trust L2L
"What makes L2L so unique is the fact that the product was developed by real manufacturing users. People that truly understand the day-to-day issues and concerns that drive the production floor."